MIDWEST
Experience Detroit
Lose yourself in the Motor City, the largest and capital city of Michigan. A revitalized city with a unique energy filled with entrepreneurs and artists, Detroit is on its way back as a destination to consider.
Offsite outdoor group events designed by PRA event planners could include a visit to 3-mile long Belle Isle Island in the middle of the Detroit River. Your group could enjoy a hike, the island aquarium or the Great Lake Museum, which houses artifacts surrounding the history of commercial shipping on the Great Lakes.
Museums are a huge staple of Detroit, and PRA can set up a group tour to the Detroit Historical Museum or see the first steam locomotive or the first Ford at the Henry Ford Museum. Step back outside to the adjacent Greenfield Village, an open-air museum that includes 100 historic 18th and 19th century buildings—most notably where Henry Ford was born and the Wright brothers' bicycle factory was located. Finally, head over to the Motown Museum on West Grand Boulevard for a step back in time to the grooves of the 1950's to 1970's. If your group has a sweet tooth, Morley Candy Makers is here to delight. Walk down the 150-foot long observation hallway to see how Pecan Torties and Coconut Custers are made—and, of course, to sample the finished product.
No matter what your group chooses, PRA's business event management team can build an activity-packed stay in Detroit that will truly rev your engines.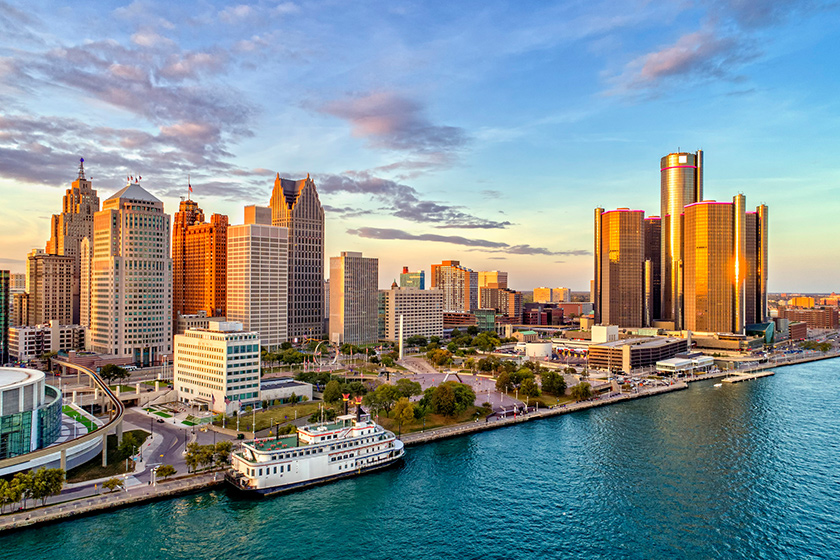 Contact our office to learn more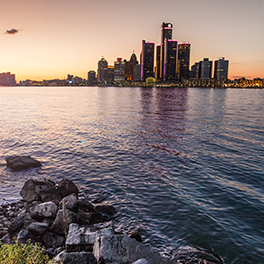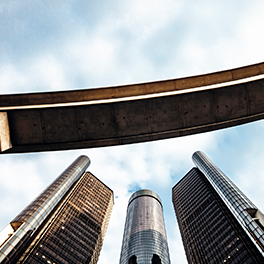 "Using a partner for these types of events is critical. It takes the pressure off of us, the meeting planners, so that our full attention can be focused on the group."
-Rosa, Industrial Product Manufacturer
Request a proposal
We would love to work with you wherever you'd like to host your next business event.
Please complete the RFP fields so we can move quickly to start creating a proposal filled with unique and creative event ideas that will meet your program objectives and participant needs. Keep an eye out for our response, which we will send as soon as possible.
---
Contact us directly
Strategic Account Team 
PHONE
312-332-6670