Rock the River Block Party
We put our own twist on the classic block party to create a culinary experience like no other. Restaurant buyouts, lively entertainment and street closures pushed this evening over the top!
Challenge
This event fell during Fiesta, San Antonio's largest festival! Multiple events take place during this 10-day festival, making venue options extremely limited. We also had to go through multiple departments to get approval for the block party during this large festival.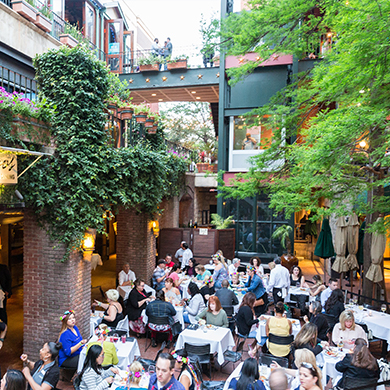 3,000,000
Average Attendance of Fiesta
Solution
We bought out five restaurants on the Riverwalk and closed a street to create a fun block party where guests could easily access each restaurant. Each area had different food and entertainment for guests to enjoy all the different flavors San Antonio has to offer!
Multiple restaurants each with unique atmosphere
Closed a street during the busiest time of the year in San Antonio
Specialized entertainment enhancing each restaurant experience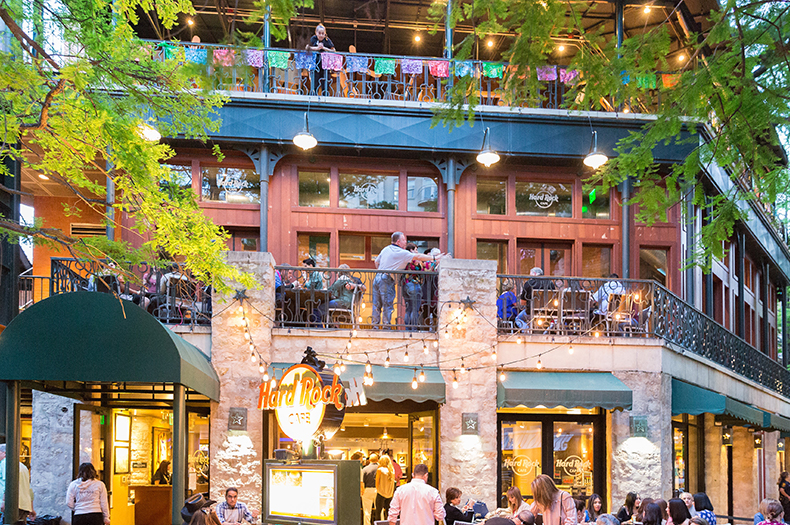 When our client wanted to shut down part of San Antonio's famous Riverwalk over Fiesta for our opening event, there was only one DMC that I considered capable of pulling it off, PRA!  From our very first meeting to the excellent onsite logistics, the event was executed perfectly. Our association is known for being a bit demanding, so getting a "thumbs up" is hard to come by.  Thanks PRA for giving our attendees an evening to remember!

– Vice President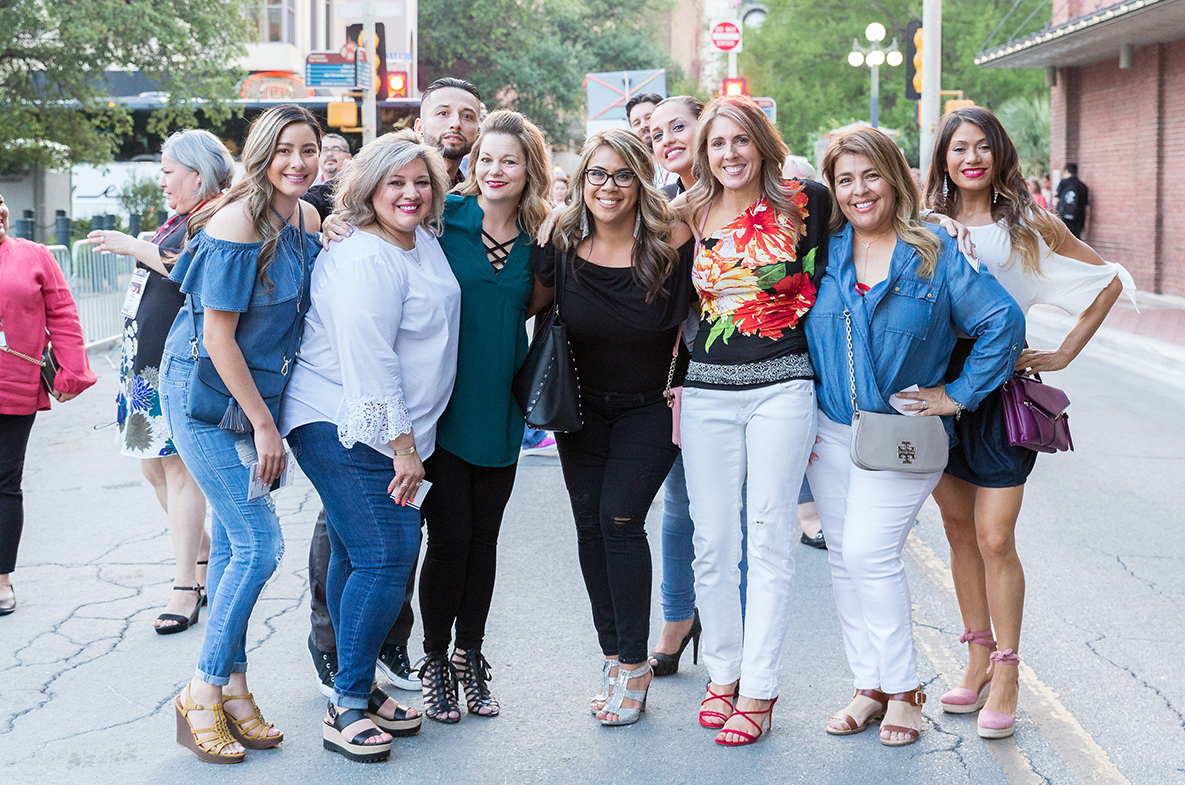 Our work
Michelle Kennedy
2019-11-13T13:49:39-06:00
Living Like a Renegade We brought [...]
Request a proposal
We would love to work with you wherever you'd like to host your next business event.
Please complete the RFP fields so we can move quickly to start creating a proposal filled with unique and creative event ideas that will meet your program objectives and participant needs. Keep an eye out for our response, which we will send as soon as possible.
---
Contact us directly
South Texas Office
PHONE
210-228-9770
FAX
210-228-9798