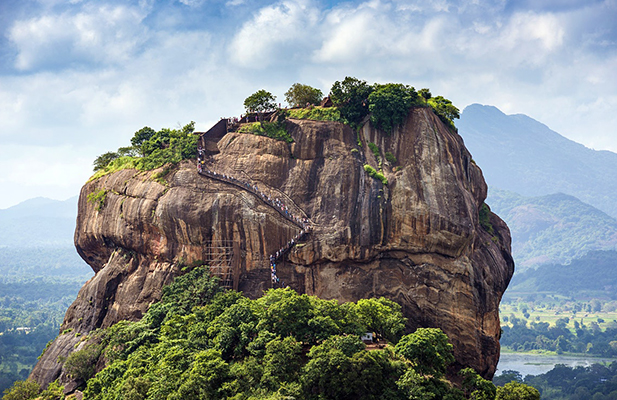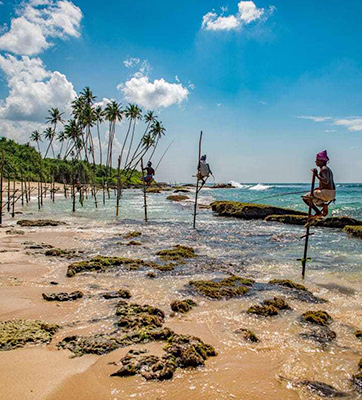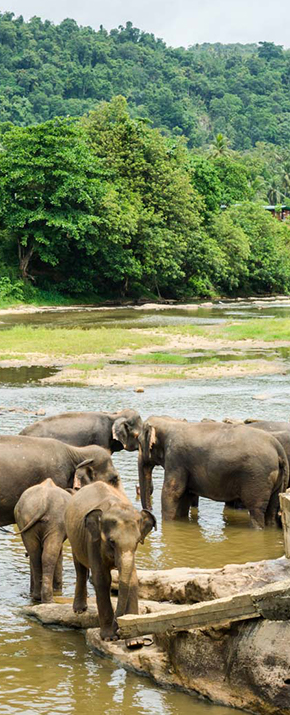 Experience Sri Lanka
Sri Lanka is a destination that has all the necessary ingredients, hence the reason it is often accompanied by the descriptive title of 'magical magnificence'. Business events in Sri Lanka are a combination of magic that enthralls you and magnificence because of the striking impression it leaves. Once you step off the plane and onto Sri Lankan soil you are part of an unforgettable experience that will leave you longing for more.
Sri Lanka is a tropical island found off the southern tip of India. Part of the South Asian subcontinent, this pearl of the Indian Ocean is paradise. Sri Lanka greets attendees with unique venues, cultural heritage, scenic landscapes and stunning beaches.
More than its beautiful beaches and cultural heritage, Sri Lanka is also a well-equipped meeting destination. Take it all in before, during and after your meetings. We can deliver a seamless event experience in the wonderous Sri Lanka, from beginning to end.
Request a proposal
We would love to work with you wherever you'd like to host your next business event.
Please complete the RFP fields so we can move quickly to start creating a proposal filled with unique and creative event ideas that will meet your program objectives and participant needs. Keep an eye out for our response, which we will send as soon as possible.
---
Contact us directly
HQ Office 
PHONE
312-667-5117