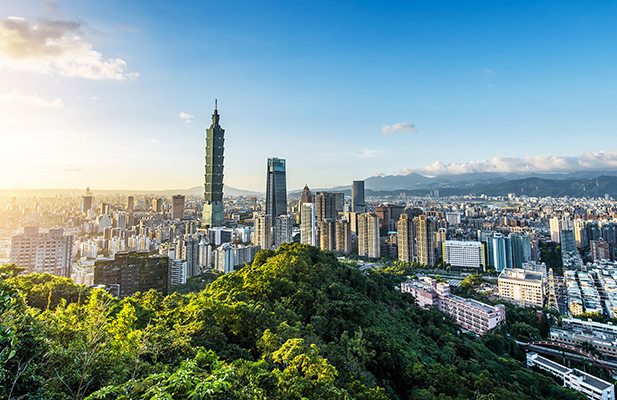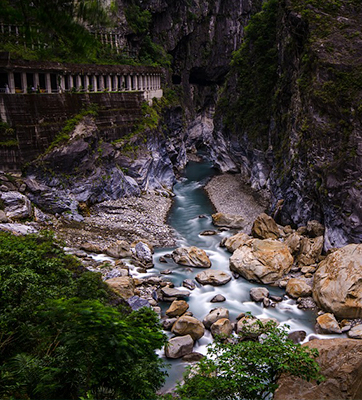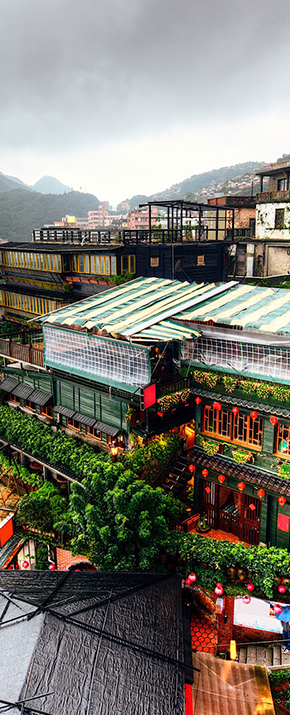 Experience Taiwan
With an unbelievable thriving natural habitat, Taiwan has many breathtaking landscapes, particularly on the country's East Coast. Abundantly endowed with mountains, over 200 of Taiwan's peaks are more than 9,800 feet high, making the country geographically unique. Guests will experience incredible hiking, fantastic views and a truly cultural experience.
Taiwan is also known for its fruits and delicacies and its world-famous night markets. Mango ice is a Taiwanese specialty that can't be missed, alongside the ever-popular beef noodle and soup dumplings, locally referred to as Xiaolongbao.
With a professional multi-lingual team, we will deliver unique and personalized destination experiences that will make your event one to remember. Experience for yourself the unbelievable friendship and hospitality that awaits you in Taiwan.
Request a proposal
We would love to work with you wherever you'd like to host your next business event.
Please complete the RFP fields so we can move quickly to start creating a proposal filled with unique and creative event ideas that will meet your program objectives and participant needs. Keep an eye out for our response, which we will send as soon as possible.
---
Contact us directly
HQ Office 
PHONE
312-667-5117