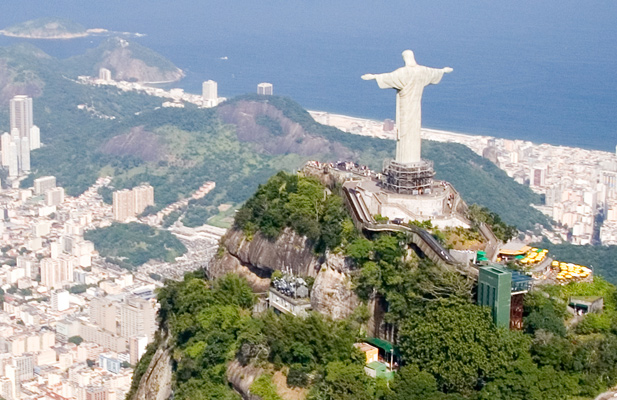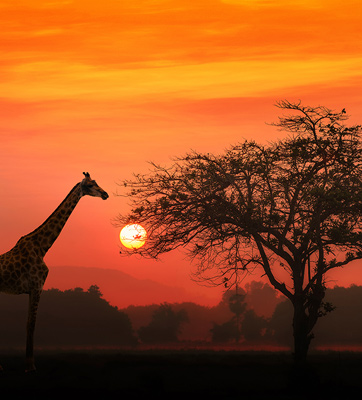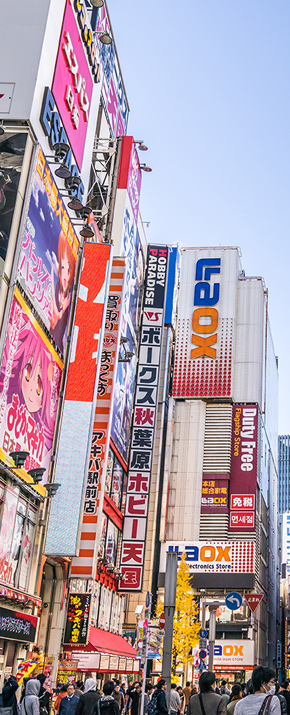 Unforgettable International Events
Through our growing team of strategic partners and in-house experts, PRA delivers incomparable business experiences for you. Anywhere.
Our international business event management partners have extensive knowledge of their regions, connections to the finest one-of-a-kind guest experiences and a deep and proven commitment to service. Unique gatherings, distinctive culinary experiences, and hyperlocal adventures all bring the the destination to life for your participants. High engagement and deep connections among your participants and colleagues are the results. Anywhere.
Most recently, PRA has partnered with Tour East for the Asia Pacific region and Kuoni Destination Management for European destinations. For an insight into our new offerings, please visit the destinations below.
Request a proposal
We would love to work with you!
Please complete the RFP fields so we can move quickly to start creating a proposal filled with event ideas that will meet your program objectives and surpass your participants' expectations. Keep an eye out for our response, which we will send as soon as possible.