For most meeting attendees the focus of business events usually center around leadership sharing the organization's goals, new initiatives and forward strategy.  And, while these areas are vital meeting components to convey, when it comes to structured events, there is an ingredient planners should not overlook: adding the elements of fun into programs.
At PRA, we love events and are passionate about what we do. Partnering with our team for business programs means we find creative ways to get guests interacting, engaging, and participating.
Here are a few ways we incorporate fun into events: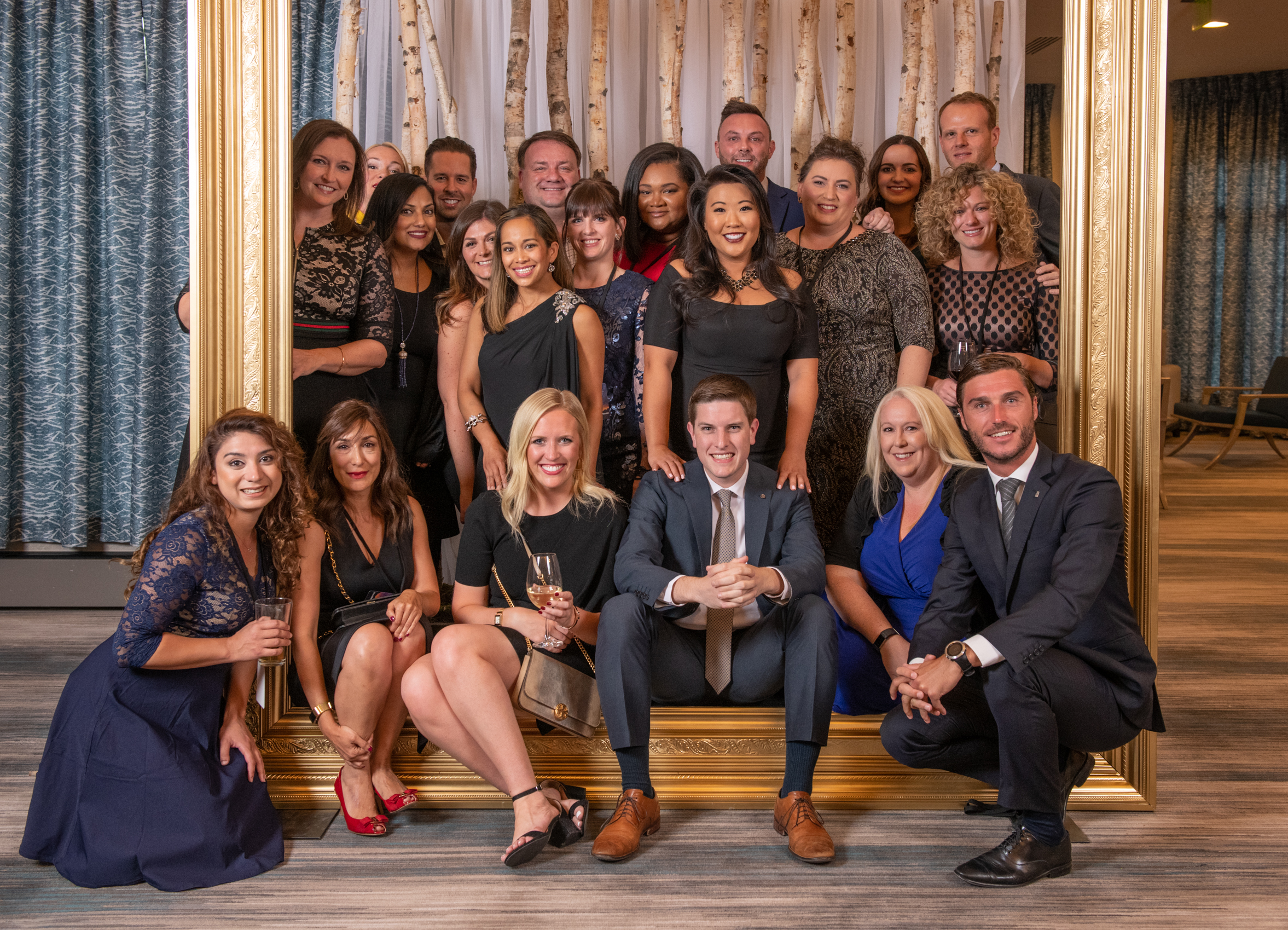 Picture Perfect
Visual media has gained a lot of traction over the years. Think of it as a souvenir for what a good time attendees are having. Make sure that you have a few dedicated areas that are Instagram-worthy for guests to get their selfie on. Further, commemorative photos are also a great way to enhance the experience – set up a photobooth and a few mustaches and let the team run wild (and make sure to save the photos for an awards night slideshow!).
Gamify Everything
You don't have to be a salesperson to be motivated by winning. Competition, no matter the scale, is natural. Find ways to gamify your event. Scavenger hunts, participation points, heck – even a pop quiz leaderboard at breakout sessions will keep attendees engaged and build a sense of instant camaraderie.
Go Wild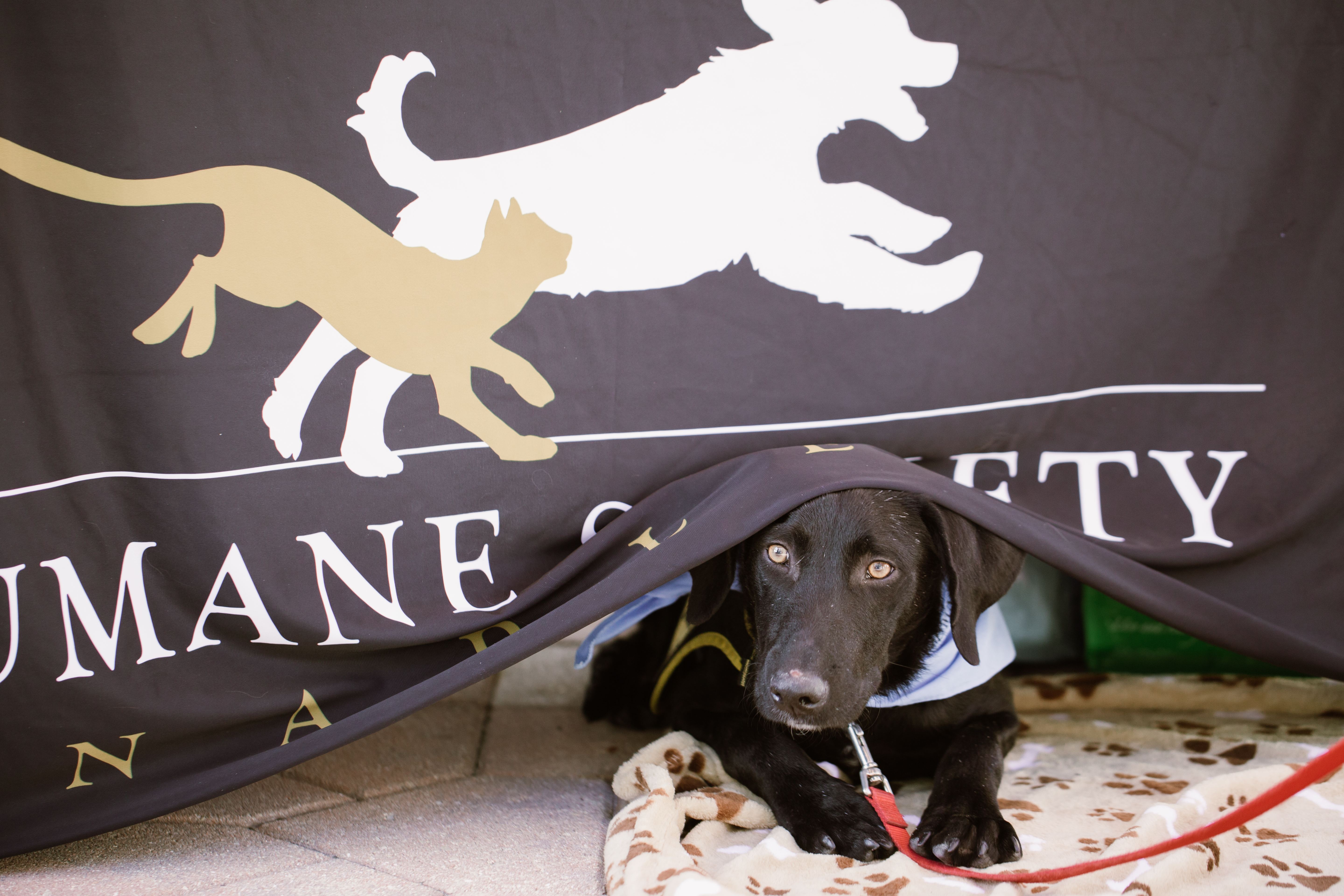 It's not a stretch to say that goat yoga has become the wellness trend of the year. Now is the time to incorporate this quirky event into your next program. From livestock athletics to puppy adoption events, adding a playful element to your event will increase participation – and laughter.
There are many ways you can keep attendees engaged. With years of experience at any size event, on any budget, we can work with you to
create unforgettable moments every time. How do you incorporate fun elements to overall program flow? Share your thoughts in the comments below.
Destination
Newsletter
Waterfront Fine Dining on the san Diego Bay
Recent Blog Posts