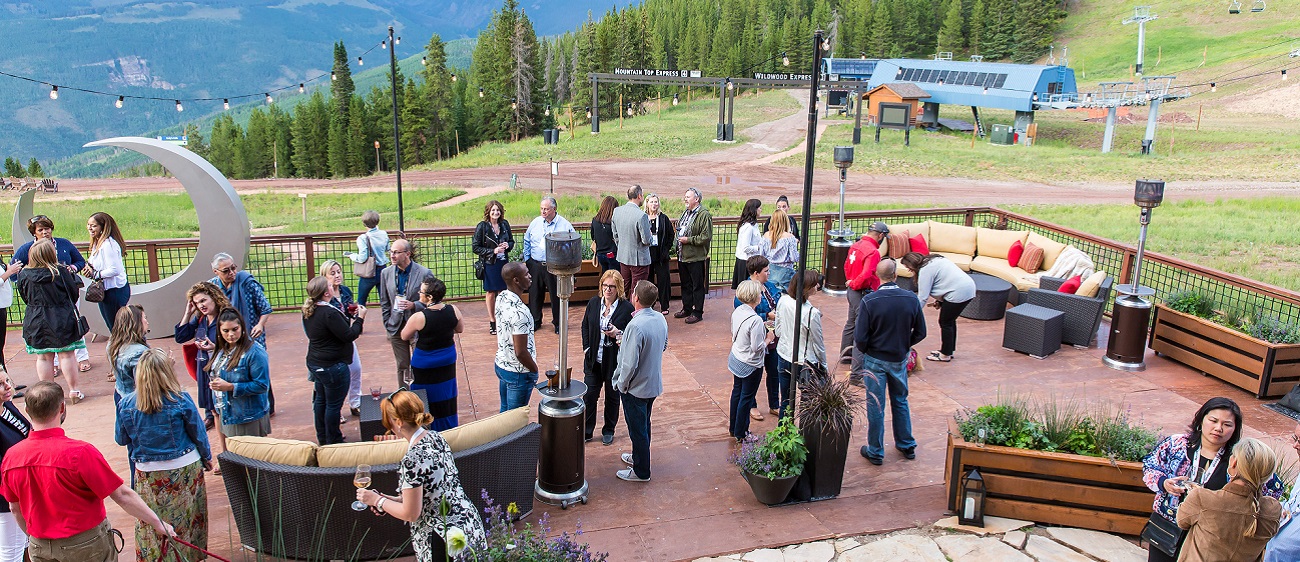 Our industry has had so many labels over decades, MICE, Meeting Planning, Event Planning, Destination Management Services, Meeting Management, Event Marketing, etc. The list goes on and on. It has been confusing and unhelpful to our positioning in the broader business community, and in many ways our industry has suffered for the confusing approach to our industry brand.
A few years ago, PCMA coined the term, Business Events. It resonated immediately and many organizations quickly began using the term to characterize our industry, and positions within the industry. As just one example, Cisco now has a dozen Business Event Strategists driving their global event portfolio. Industry recognition programs use the term readily, and overall use of the term Business Events is growing with every passing quarter.
For me, I am personally relieved to finally have a strong identifier for the industry in which I have spent virtually my entire adult life.
Take a look at a recent article here  which captures the essence of the terminology.
As we moved through our own brand strategy at PRA, it became clear that while our core solutions remain in place, our historic identifier of DMC is not readily known, or was ill-defined outside of our industry. DMC simply did not align with our forward strategy for our business.
And yet our core purpose and work remains  – as it has for decades – create unique experiences that move hearts, minds and businesses forward remains – in every business event from our corner of the business events ecosystem.  
Along with our hard working peers in AV, event technology, hotels, catering, incentive houses, venues, etc. PRA works with these individuals, organizations, our clients, and others to create business events. At PRA, we continue to provide, and will always deliver events, transportation, and related experiences anywhere in the world, as a complement to our third party and direct clients' planning teams.
I hope to see you at one or more of our Business Events in our industry soon! Think about attending an event where it all started,  PCMA Convening Leaders, in Pittsburgh Jan 6-9, 2019
Thanks everyone.
Tony Lorenz, CMM
CEO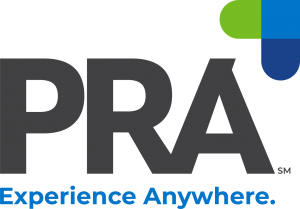 Destination
Newsletter
Waterfront Fine Dining on the san Diego Bay
Recent Blog Posts