SOUTH
Experience Austin
When it comes to meetings and conventions, there's no city as unique as Austin. While Austin offers state-of-the-art infrastructure, innovative meeting space and world-class hotels, it may be best known as the "Live Music Capital of the World," with its abundance of live music venues and its famous slogan of "Keep Austin Weird."
Austin hosts some of the largest music festivals in the world and acts as a magnet to the hundreds of musicians who live and perform there. The city is a hive of urban creativity that features an eclectic range of venues and entertainment options for your next corporate event and boasts state-of-the-art convention services, corporate event spaces and hotel selections to suit every taste.
Austin is a great place to seek and find the weird. Under the Congress Avenue Bridge in downtown Austin lives the world's largest urban bat colony—1.5 million of them. Each night, the city gathers at dusk atop the bridge, or floats beneath on a kayak or chartered boat and watches as the bats emerge. If that's a little too weird, don't worry, the PRA Austin team can create a myriad of other unique and authentic activities for your participants to enjoy.
Whether it's a tour of the local craft beer scene, a barbecue crawl to sample some of the best barbeque in the world, or an escape into the gorgeous surrounding hill country, Austin offers amazing possibilities and a colorful backdrop to create an experience your guests will talk about for years.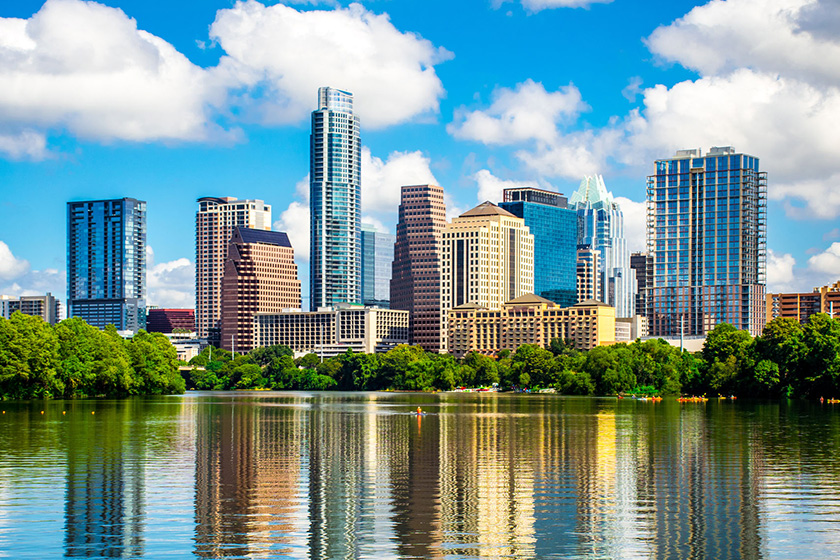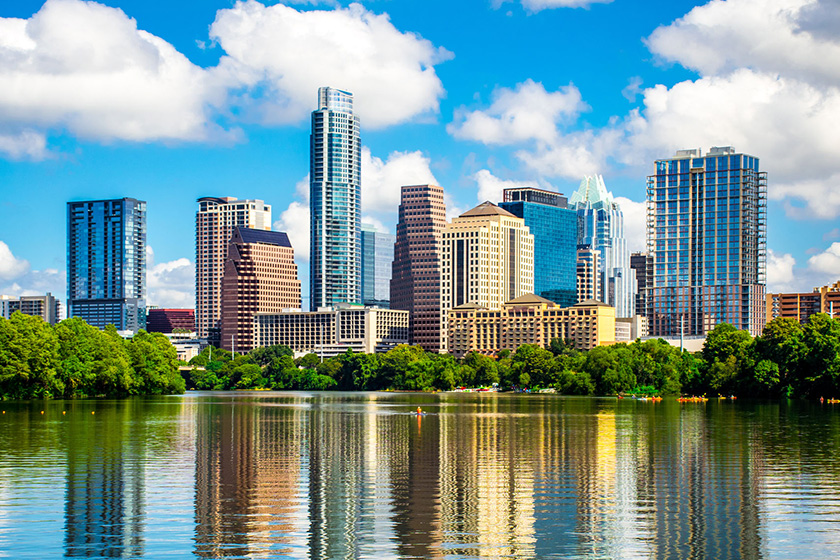 Contact our local office to learn more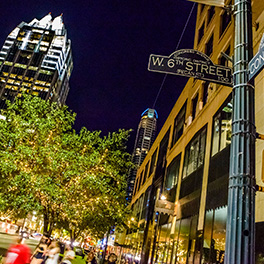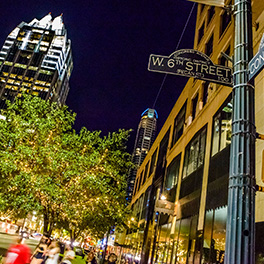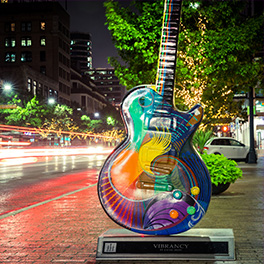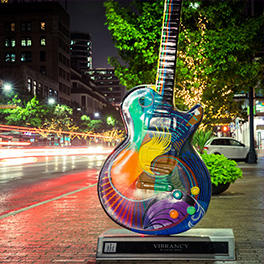 Request a proposal
We would love to work with you wherever you'd like to host your next business event.
Please complete the RFP fields so we can move quickly to start creating a proposal filled with unique and creative event ideas that will meet your program objectives and participant needs. Keep an eye out for our response, which we will send as soon as possible.
---
Contact us directly
Austin Office
PHONE
512-655-2954
FAX
512-621-7831