Celebrating 40 Years of Defining Moments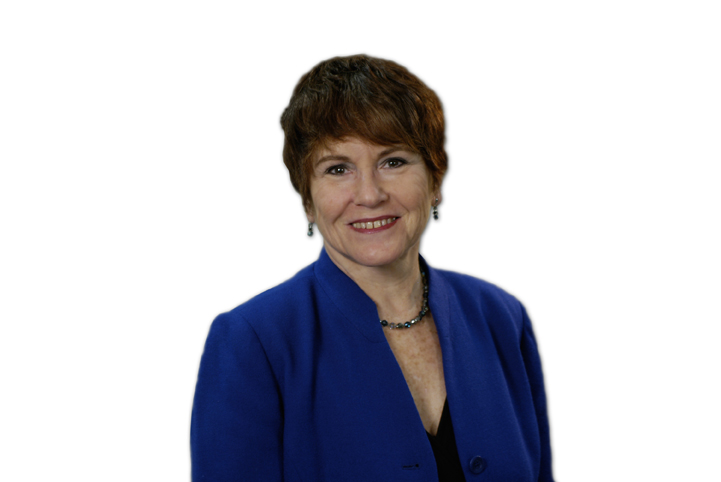 Through the past 40 years, it's been the moments that drive our passion – the moments that leave you breathless and the moments that make you say wow. Over four decades, PRA has been so lucky to work with thousands of clients to make moments matter. As we look to the future, we ask ourselves, what will define our next moment, and how can we help you experience yours?
What we DO know is, it's going to be a great story. Come along with us!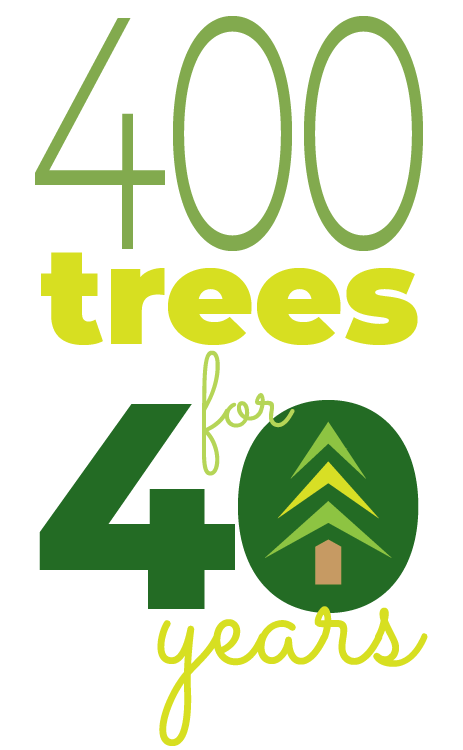 Social responsibility is an important pillar at PRA. For our 40th anniversary, we are inviting you along in our celebration as we set out to plant 400 trees through our partnership with the American Forestry Foundation.
How, you ask? We will make it easy!
Each month, April, May and June, we will have an opportunity for you to share your event journey with PRA through a different prompt. Simply answer the question with a comment, image or video and we will add another tree to our tally! Yep, it's that easy. Are you ready to help our story grow?
April
For April, PRA's official anniversary month, we want you to share a defining moment with us from your partnership with PRA. It can be an image of a PRA-produced event, a video recap or a written story. We just want to know how we have been able to give YOU a memorable experience. 
May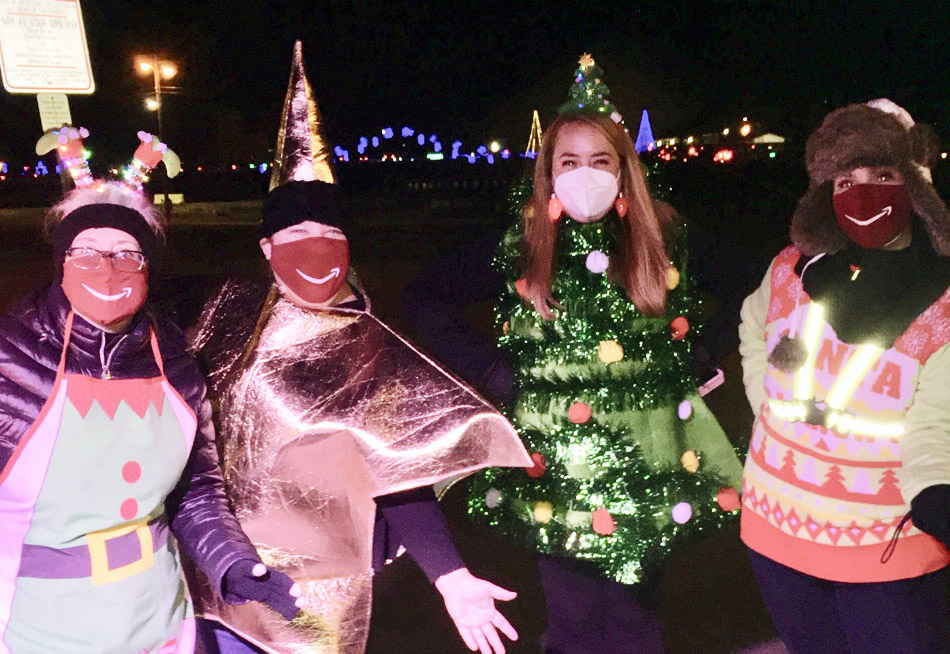 May continues the giving! This month, you can share your PRA memory OR give a shout out to a PRA team member. We know our team works with passion, but we'd love to hear how you've seen that in person. How has a PRA'er gone above and beyond for you, your guests or your program? Share with us in the form below, and we'll donate a tree in your name AND in theirs! It's double the giving this month. Ready to share?
We have planted 29 trees so far!