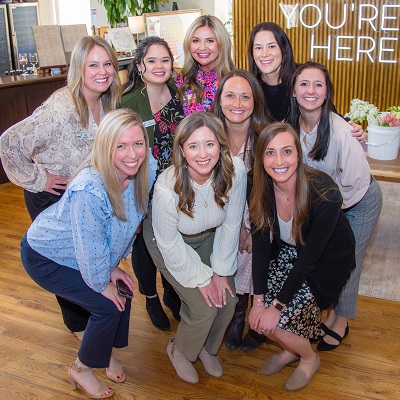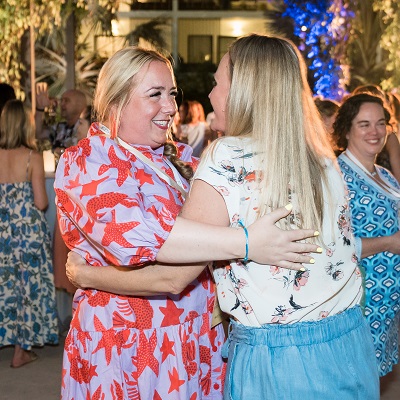 At PRA, business events are part of our DNA. We have more than a profession. We have a calling. Count on us for peace of mind in delivering experiences that move your audience and your business forward.
Joy is in the air when we work with you in the places we love. We're passionate about our work and invested in your success.
With the broadest owned network of integrated offices in the Americas, PRA has the deepest lineup of passionate and experienced people who create compelling experiences with our clients and partners. Anywhere in the world.
We go above and beyond, and cut challenges down to size. We are authentic in our business partnerships and practices, and keep our promises through shared values across our business: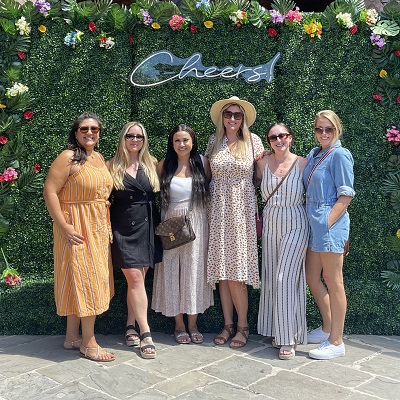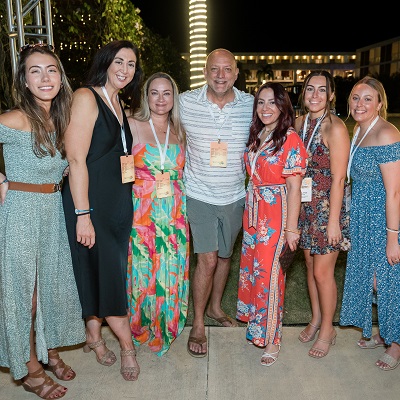 Act with Humility – we serve our clients, partners and each other in our work every day
Deliver with Intensity – we venture boldly with a passionate team spirit
Own our Outcome – we are accountable every step of the way
As a team, we create more engaging, more integrated, and more authentic experiences than anyone, anywhere.