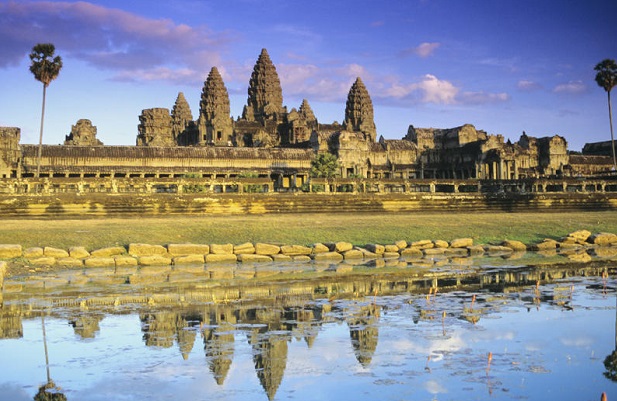 Experience Cambodia
Located in mainland Southeast Asia, Cambodia's fresh appeal offers a growing number of attractions and is better known as Asia's "It" destination. From beautiful and exotic littoral zones to the immense and breathtaking ancient temples, your guests will soak up every moment in this wonderful Kingdom.
With empty beaches, mighty rivers, remote forests and only a handful of tourists, Cambodia has emerged from decades of war and isolation and is well and truly back on the map. The successor-state of the mighty Khmer Empire, Cambodia boasts a rich culture, a weathered French-era capital, impressive natural scenery and amazing warmth of the Cambodian people. Together, these things make it a rewarding and special place to visit and explore for your next meeting or event.
Request a proposal
We would love to work with you wherever you'd like to host your next business event.
Please complete the RFP fields so we can move quickly to start creating a proposal filled with unique and creative event ideas that will meet your program objectives and participant needs. Keep an eye out for our response, which we will send as soon as possible.
---
Contact us directly
HQ Office 
PHONE
312-667-5117