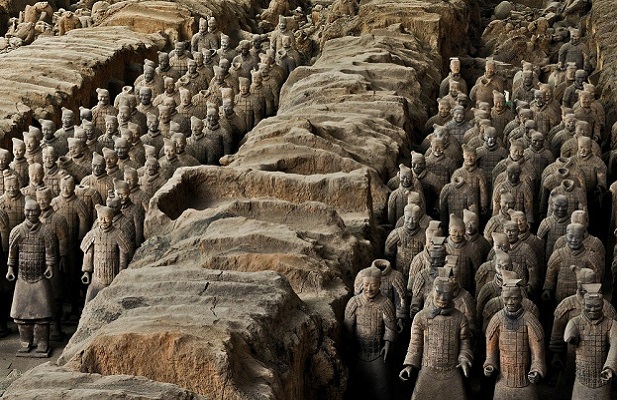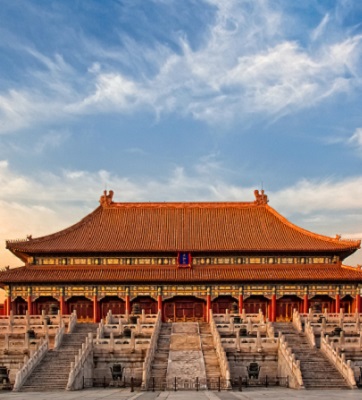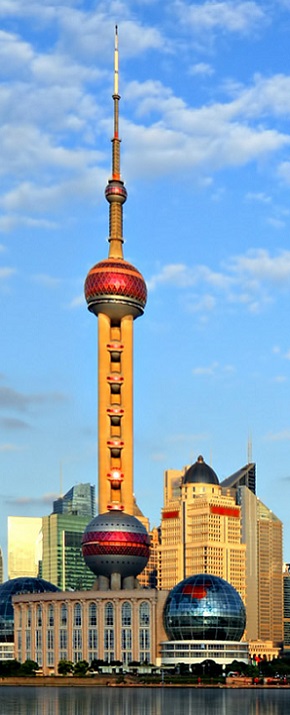 Experience China
Situated along the western shore of the Pacific Ocean, China is one of the largest and most diverse countries in the world. Steeped in history dating back over 3,000 years, China offers everything from ancient cultural experiences and modern vibrant cities to differing geographical landscapes of outstanding beauty.
Highlights of the country include the Forbidden City, the Great Wall, the Terracotta Army, the Yangtze River, the karst formations along the Li River, the Bund and of course the Giant Panda Reserve in Chengdu, to name a few.
With a mixture of traditional old heritage architecture and ultra-modern new building complexes, there are venues galore and experiences from the Ming Dynasty right up to the 12st Century to explore. China has the locations and opportunities for programs that will inspire and excite. Consider one of the following locations for your next business event.
Request a proposal
We would love to work with you wherever you'd like to host your next business event.
Please complete the RFP fields so we can move quickly to start creating a proposal filled with unique and creative event ideas that will meet your program objectives and participant needs. Keep an eye out for our response, which we will send as soon as possible.
---
Contact us directly
HQ Office 
PHONE
312-667-5117