SOUTH
Experience Dallas | Fort Worth
Texas does things bigger, or so the saying goes, and as one of the top five convention cities in the United States, Dallas-Fort Worth lives up to this billing. Located in downtown Dallas, near attractions and airports, the Kay Bailey Hutchinson Convention Center Dallas boasts a 203,000 square foot column-free exhibit hall, the largest of its kind in the country, and direct connection to 1,000 hotel rooms via skywalk at the Omni Convention Center Hotel. With top-notch convention services, venues, hotel selections and entertainment options, Dallas-Fort Worth makes an excellent choice for your next corporate event.
Daytime activities for your conference guests might include an excursion to the Dallas World Aquarium or to Dallas Arboretum and Botanical Gardens, where lush florals and historic homes provide an inviting setting for a special event. For a unique teambuilding experience, our PRA Dallas-Fort Worth team can create custom scenarios where participants rely on communication and problem-solving skills to unravel riddles that enable them to quickly escape a locked room. Later, dine at the breathtaking Nasher Sculpture Center where your guests are surrounded by the great masters—Picasso, Matisse, Rodin.
Whatever your tastes and interests, our enthusiastic PRA Dallas-Fort Worth business event management professionals are dedicated to making the flawless execution of your event appear effortless.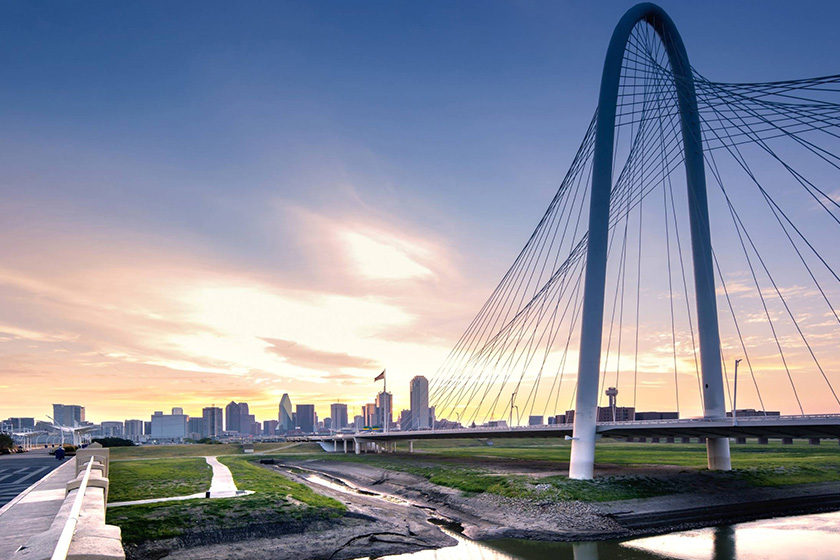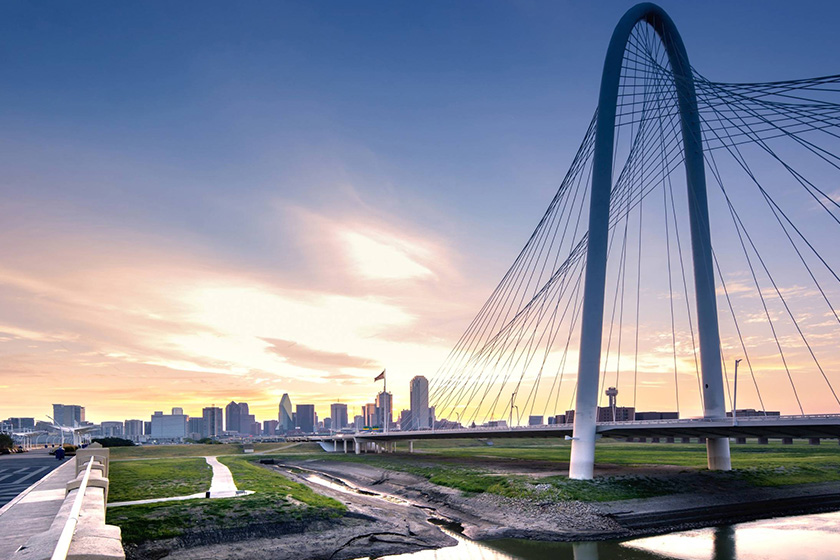 Contact our local office to learn more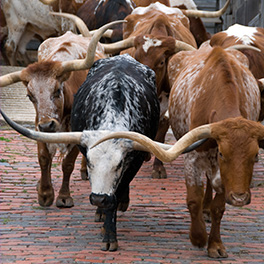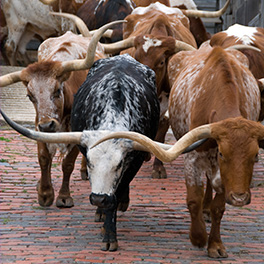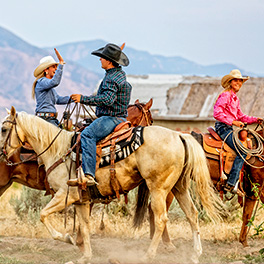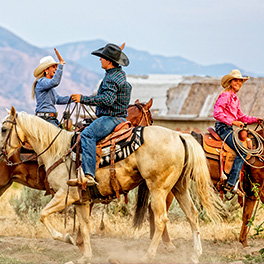 Request a proposal
We would love to work with you wherever you'd like to host your next business event.
Please complete the RFP fields so we can move quickly to start creating a proposal filled with unique and creative event ideas that will meet your program objectives and participant needs. Keep an eye out for our response, which we will send as soon as possible.
---
Contact us directly
Dallas / Fort Worth Office
PHONE
817-329-5100
FAX
817-329-5150
Visit Office