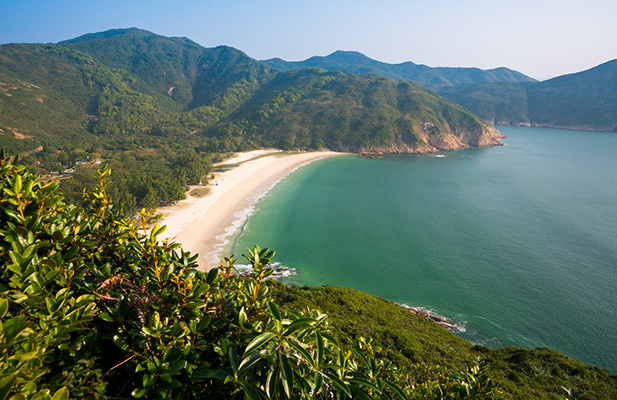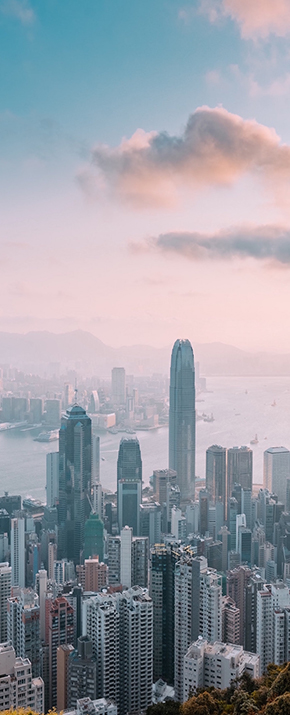 Experience Hong Kong
Discover the diversity and sophistication that is Hong Kong. Hong Kong interweaves the culture from the West and the traditions of the East seamlessly. From iconic skyscrapers surrounding a colonial heritage building to Chinese style junk boats sailing alongside cruise liners in Victoria Harbour, Hong Kong offers the best of both worlds.
Hong Kong is a city of charm and sophistication filled with cultural diversity and cosmopolitan lifestyle. A destination of great contrasts with picturesque rural landscapes, vast cityscapes and unspoiled natural beauty that ranges from the untamed to the idyllic, Hong Kong is ready to treat your guests to a meeting of a lifetime.
A strong portfolio of event venues and world-renowned hotels make Hong Kong one of the most sought after business event locations in the world.
Request a proposal
We would love to work with you wherever you'd like to host your next business event.
Please complete the RFP fields so we can move quickly to start creating a proposal filled with unique and creative event ideas that will meet your program objectives and participant needs. Keep an eye out for our response, which we will send as soon as possible.
---
Contact us directly
HQ Office 
PHONE
312-667-5117