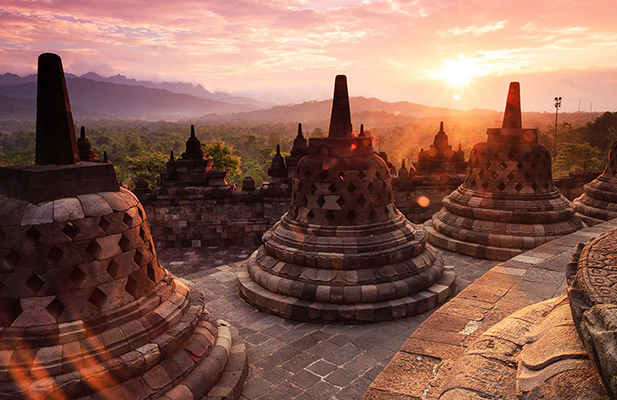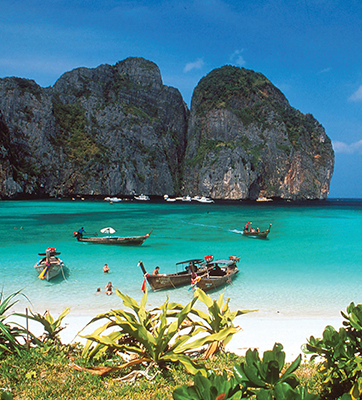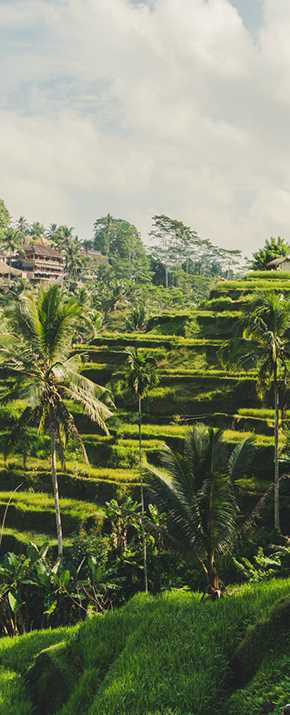 Experience Indonesia
The largest archipelago in the world, Indonesia is made up of more than 17,000 islands and hundreds of distinct cultures and landscapes.
With the islands of Indonesia ranging in size, climate and geography, the country boasts an incredible biodiversity. From Komodo Island, home to the Komodo Dragon, to Sumatra, home to the Sumatran Tiger, the wildlife that calls Indonesia home is just one draw to the country.
The capital city of Jakarta is known for its bustling metropolitan center that sees businessmen and foodies flocking to its center. In stark contrast, surfers and soul searchers head to Bali for its tranquil vibe, exceptional landscapes and luxury properties. In central Java, quaint towns and well-equipped properties characterize the destination.
The sheer variety of Indonesian offerings for business events means there is something for everyone – no matter what type of experience you're in search of.
Request a proposal
We would love to work with you wherever you'd like to host your next business event.
Please complete the RFP fields so we can move quickly to start creating a proposal filled with unique and creative event ideas that will meet your program objectives and participant needs. Keep an eye out for our response, which we will send as soon as possible.
---
Contact us directly
HQ Office 
PHONE
312-667-5117