WEST
Experience Jackson Hole
Rugged, wild landscapes and verdant valleys make Jackson Hole a destination unlike anywhere else. Chic, posh, mountain-town vibes fuse with traces of the wild West, and it doesn't take long for the majesty of the mountains to sweep you away.
Upon arrival, guests will be captivated by the sheer beauty of the Yellowstone geysers and the sweeping vistas of the Teton Mountain Range—one of the youngest and most iconic mountain ranges in the U.S. As the gateway to Yellowstone and Grand Teton National Parks, Jackson Hole boasts a rich history and fascinating culture that feels deep-rooted, yet refreshingly contemporary.
Jackson Hole has not forgotten its roots as a cattle ranching town and outlaw waypoint. "The Last and the Best of the Old West" welcomes you and your guests to the magnificent town square; filled with boardwalks, stage coaches and elk antler arches—the western culture can be felt at every turn.
Other sights, like the National Museum of Wildlife Art and the Aerial Tram, complement exciting recreational activities amid phenomenal mountain ranges, rivers and trails. Your PRA team is ready to help you treat your guests to an exclusive and unique experience that's customized to your group and program's objectives. Whether your group visits Jackson Hole in the summer or winter, the picturesque landscape, rich history, natural wildlife and limitless activities will capture the hearts of your guests and keep them coming back.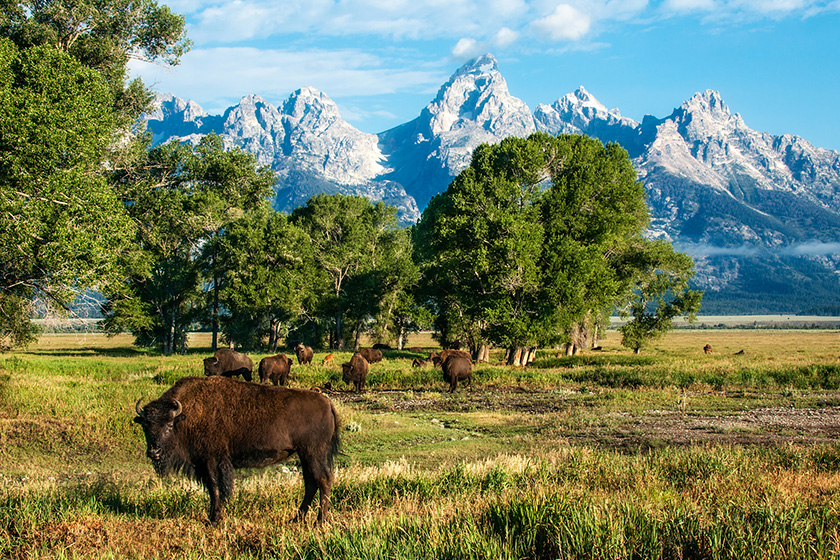 Contact our local office to learn more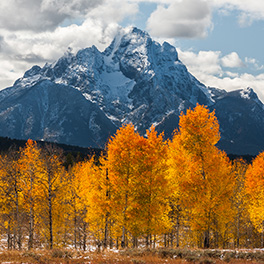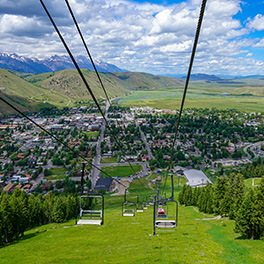 "Our guests described this event as well-executed throughout the entire experience and their favorite trip they've done so far. They couldn't stop talking about how much fun they had on the whitewater rafting!"
-Sarah, Construction Materials Company
Request a proposal
We would love to work with you wherever you'd like to host your next business event.
Please complete the RFP fields so we can move quickly to start creating a proposal filled with unique and creative event ideas that will meet your program objectives and participant needs. Keep an eye out for our response, which we will send as soon as possible.
---
Contact us directly
Jackson Hole Office
PHONE
307-733-7780
FAX
307-377-8546