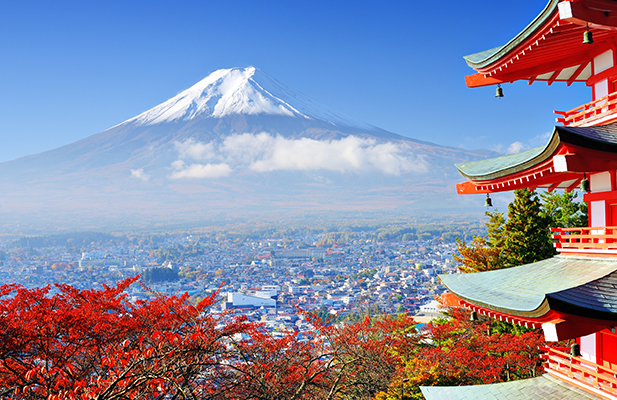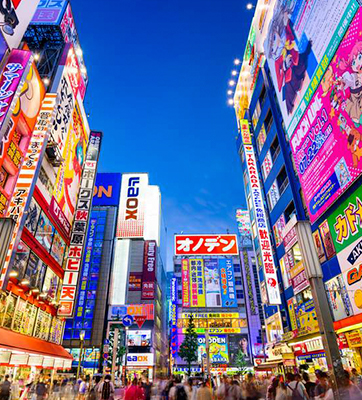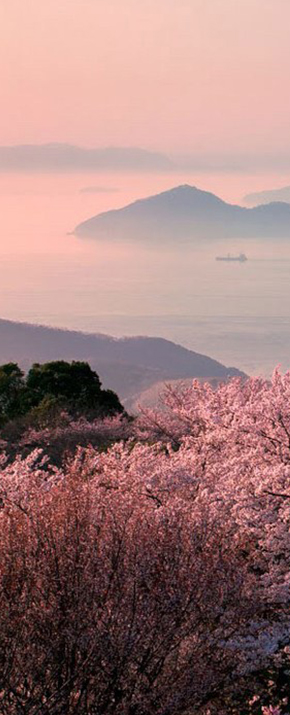 Experience Japan
Bridging the Asian continent and the Pacific Ocean, Japan is easily accessible and perfectly placed for international business events. Rich in breathtaking nature, diverse landscapes stretch from the heights of Mt. Fuji to the pristine waters and coral reefs of Okinawa. Because of its compact size, adventures between islands, mountain peaks, and beautiful beaches couldn't be faster or more simple.
World famous cities like Tokyo, Osaka, and Kyoto are amazing in their own right and great for business events, but the abundance of incredible cities is one of the charms of Japan and is sure to play a part in ensuring that your business meeting is a success.
Japan's mix of high-tech know-how, ancient tradition, vast landscape and timely organization make it ideal to host any kind of business event, whether it's a conference, meeting or incentive trip.
Request a proposal
We would love to work with you wherever you'd like to host your next business event.
Please complete the RFP fields so we can move quickly to start creating a proposal filled with unique and creative event ideas that will meet your program objectives and participant needs. Keep an eye out for our response, which we will send as soon as possible.
---
Contact us directly
HQ Office 
PHONE
312-667-5117