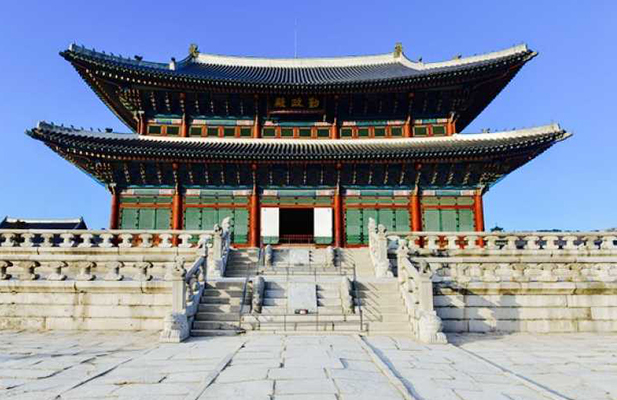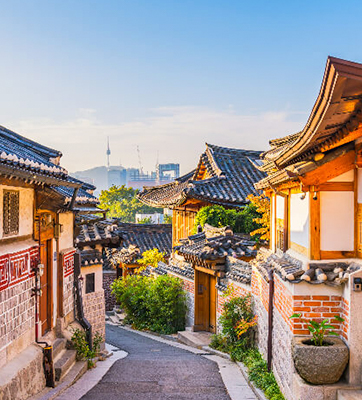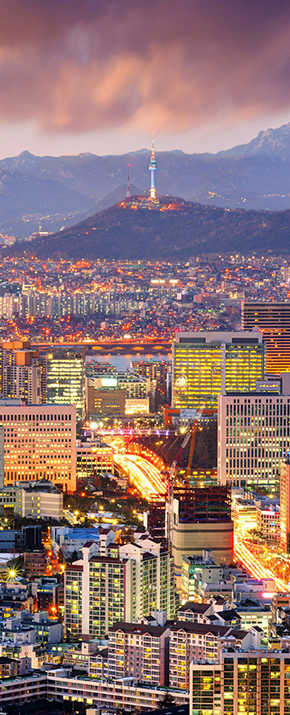 Experience Korea
Korea has emerged as an extremely popular destination, packed with interesting and exciting experiences ranging from cultural and cuisine to natural beauty and modern day entertainment.
Combining 5,000 years of history with a dynamic, modern culture and high-tech meeting facilities, Korea offers an infinitely wide range of possibilities for business events.
It is a destination growing in popularity with a trendy vibe, modern cities and varying landscapes. Boasting a cuisine that is rapidly attracting foodies from around the world, the flavors of Korea are just one if its many draws. Combine that with efficient transportation options, well-connected cities, luxury hotels and futuristic amenities, Korea is a destination that is certainly hard to beat and ideal for a large variety of business events.
Request a proposal
We would love to work with you wherever you'd like to host your next business event.
Please complete the RFP fields so we can move quickly to start creating a proposal filled with unique and creative event ideas that will meet your program objectives and participant needs. Keep an eye out for our response, which we will send as soon as possible.
---
Contact us directly
HQ Office 
PHONE
312-667-5117