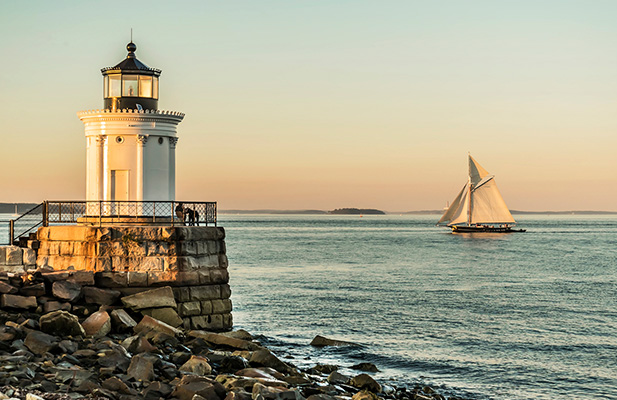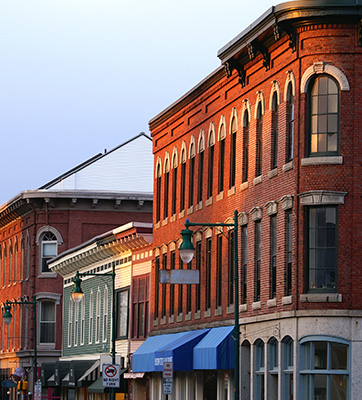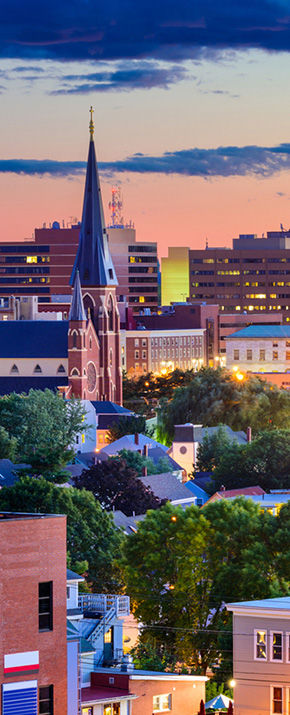 Experience Maine
If you're looking for a beautiful, unique locale for your next event, move Maine to the top of your list. Let PRA help to plan your conference around guided tours of the capital city of Augusta's rich history, or take your team on a wilderness retreat through Bar Harbor. Retreat to Cape Elizabeth for unbeatable coastal views, or enjoy a business lunch of lobster rolls and chowder along the wharves of Portland. As a little-known culinary hub, an outdoorsman's dream and an arts scene that can't be beat, Maine has something to offer every visitor once the meetings are done for the day.
Accessible by plane (two international airports), train and automobile and packed full of history and charm, Maine has several cities with big-city amenities that still feature all the charm, history and quirks of a small town.
To give your next corporate event a touch New England charm and views they won't forget, make Maine the home of your "Maine" event.
Bar Harbor
Cape Elizabeth
Request a proposal
We would love to work with you wherever you'd like to host your next business event.
Please complete the RFP fields so we can move quickly to start creating a proposal filled with unique and creative event ideas that will meet your program objectives and participant needs. Keep an eye out for our response, which we will send as soon as possible.
---
Contact us directly
New England Office
PHONE
617-204-4290
FAX
617-204-4291
Visit Office