WEST
Experience Maui
True paradise awaits you on Maui, Hawaii's second largest island and home to an extraordinary blend of natural beauty and adventure. Nicknamed the "Valley Isle" for the great valley that's flanked by two major volcanoes, you'll find stunning landscapes at every turn. This astounding island offers something for everyone with its dramatic waterfalls, idyllic beaches, notable landmarks, and thought-provoking history.
Your participants can explore the breathtaking landscapes of the island, indulge in the finer establishments that Maui has to offer, or a combination of these offerings. Local experts are equipped to help you choose from a myriad of activities that will complement your next conference or event.
Maui is home to the famed Haleakala, "House of the Sun," where you can travel up the 10,000-foot summit of the national park to watch sunrise over the crater for an exquisite view above the cloud line. We'll design an unforgettable dining experience featuring a culinary fusion of seasonal and locally produced ingredients.
Make your next meeting or event an invigorating blend of business and leisure, and give your participants the program of a lifetime. All the PRA business event management professionals are eager to make your next event stand out from the rest, and help your guests experience the magical, captivating spirit of Aloha.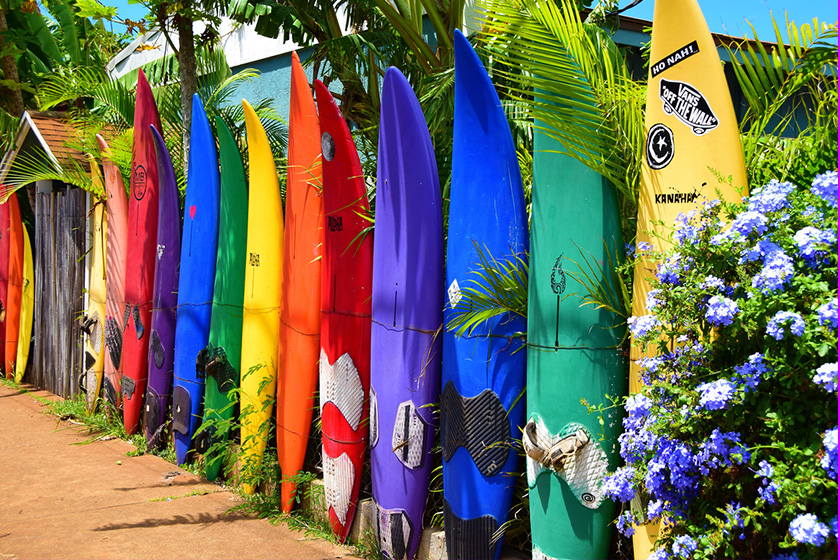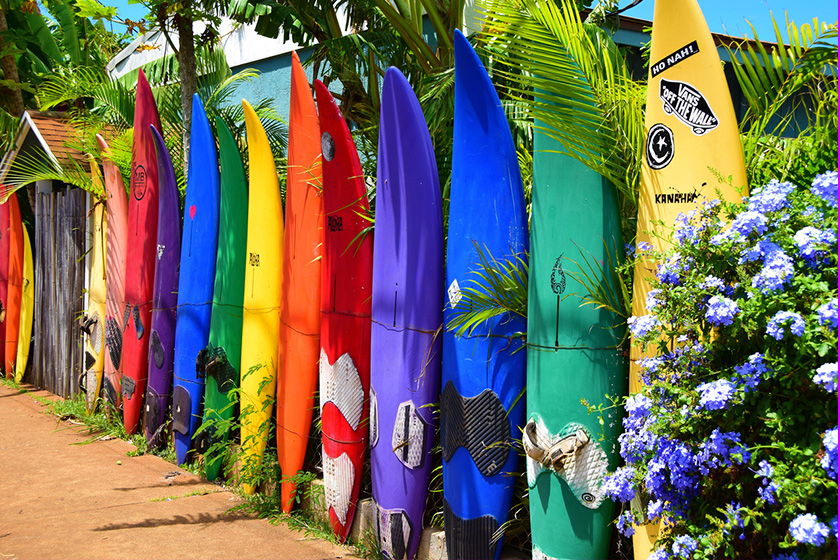 Contact our local office to learn more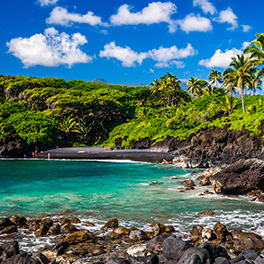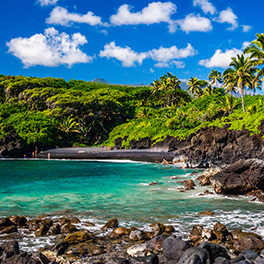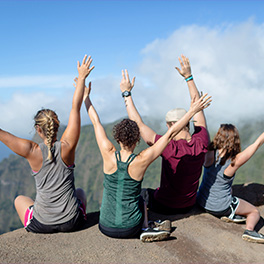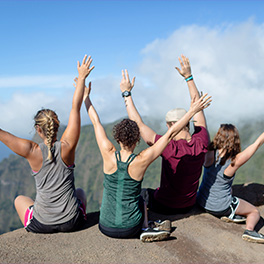 Request a proposal
We would love to work with you wherever you'd like to host your next business event.
Please complete the RFP fields so we can move quickly to start creating a proposal filled with unique and creative event ideas that will meet your program objectives and participant needs. Keep an eye out for our response, which we will send as soon as possible.
---
Contact us directly
Hawaii Office
PHONE
808-445-1208
Visit Office