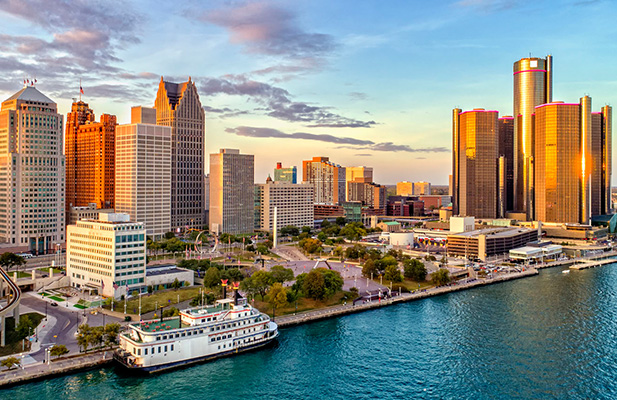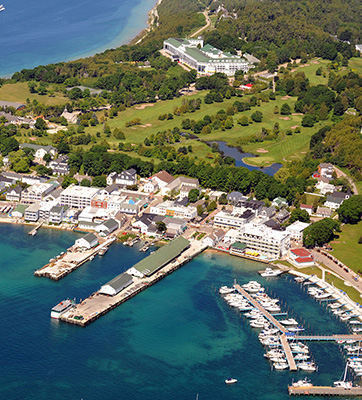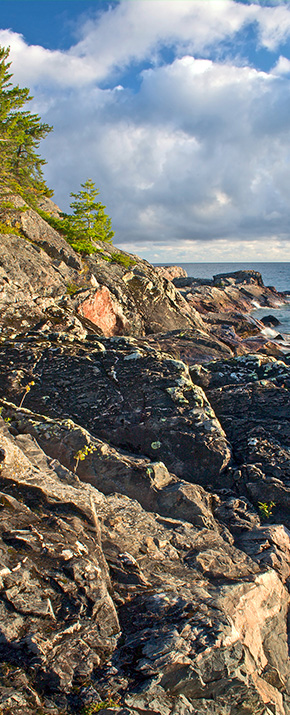 Experience Michigan
When hosting an event in Michigan, meeting planners can take advantage of what seems like two states in one. The Upper Peninsula is perfect for rustic sessions in the woods or on the lake, both surrounded by exceptional natural beauty. Or, hold your meeting on Mackinac Island, where cars are illegal, fudge shops abound, and history plays a starring role in the preserved Victorian downtown. In lower Michigan, or the Mitten, robust urban centers take the stage with big-city vibes and modern conveniences. Detroit, once declining after the auto industry moved out, is in the midst of a cultural renaissance—and nearby, attendees can talk business over a game of golf.
Michigan is at the center of the Great Lakes region and has all the perks of rural and urban spaces easily within your reach. The experts at PRA will help you plan the best conference for the ethos you want, no matter how big or small.
Whether you're looking for a relaxed retreat in unspoiled nature or a high-energy convention in the heart of the city, you can't miss in Michigan.
The Upper Peninsula
Mackinac Island
Detroit
Spotlight destinations in Michigan
Request a proposal
We would love to work with you wherever you'd like to host your next business event.
Please complete the RFP fields so we can move quickly to start creating a proposal filled with unique and creative event ideas that will meet your program objectives and participant needs. Keep an eye out for our response, which we will send as soon as possible.