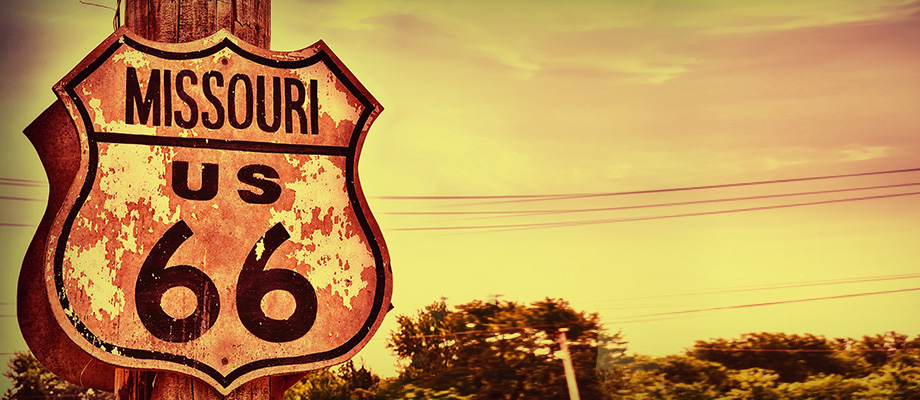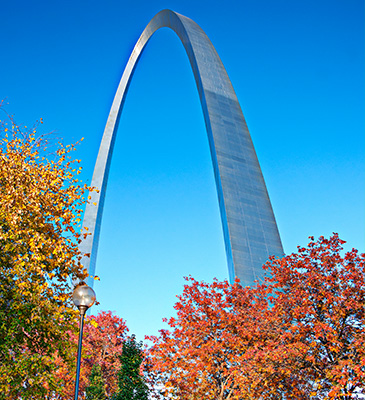 Experience Missouri
Are you interested in an all-in-one destination experience? Look no further. Missouri is centrally located and boasts true geographical diversity, ranging from the peaks and valleys of the Ozark Mountains to plains, forests, lakes, and more than 6,000 caves. Kansas City, Springfield, and Branson have all completed massive upgrades to their downtowns, making them even more exciting and affordable locations to host meetings. For a more serene experience, host your event at one of the country's top gardens, the Missouri Botanical Garden in St. Louis.
Luxurious hotels, ample convention space, and charming venues attract meeting and event planners alike, and the PRA team can help you schedule the best. Plus, major airports at either edge of the state make Missouri accessible for everyone.
From incredible outdoor experiences in one-of-a-kind cities to the friendly Midwestern atmosphere, Missouri gives attendees a truly unique experience.
Kansas City
Saint Charles
Spotlight destinations in Missouri
Request a proposal
We would love to work with you wherever you'd like to host your next business event.
Please complete the RFP fields so we can move quickly to start creating a proposal filled with unique and creative event ideas that will meet your program objectives and participant needs. Keep an eye out for our response, which we will send as soon as possible.