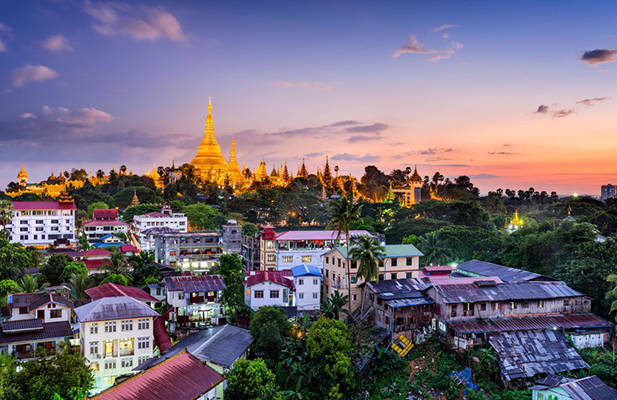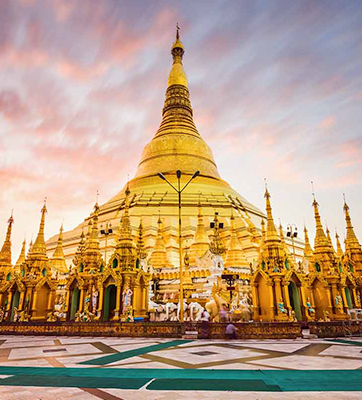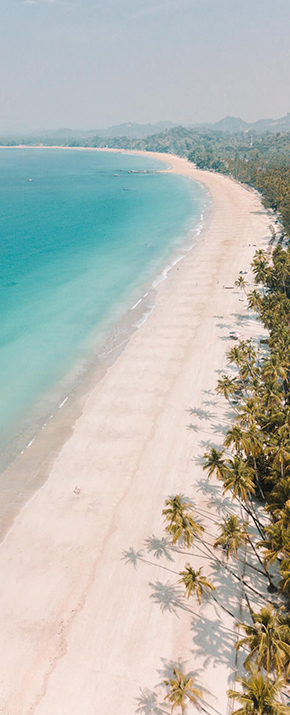 Experience Myanmar
Myanmar is a diverse, vibrant country waiting to show you its charm. Myanmar (formerly Burma) is a Southeast Asian nation of more than 100 ethnic groups, bordering India, Bangladesh, China, Laos, and Thailand. Yangon, the country's largest city, is home to bustling markets, numerous parks and lakes, and the towering, gilded Shwedagon Pagoda, which contains Buddhist relics and dates to the 6th century.
With its verdant landscape of rugged highlands, soft seas and sweeping rivers, Myanmar is a country that will captivate your attendees. As the country emerges from a long period of isolation, visitors now have the chance to come and experience its wonders for themselves. There is more to Myanmar than just the landscape. Its rich history, vibrant cultural heritage, and the genuine warmth of the local people are what truly bring it alive. Contact PRA today to start planning your next meeting or incentive trip in this incredible country.
Request a proposal
We would love to work with you wherever you'd like to host your next business event.
Please complete the RFP fields so we can move quickly to start creating a proposal filled with unique and creative event ideas that will meet your program objectives and participant needs. Keep an eye out for our response, which we will send as soon as possible.
---
Contact us directly
HQ Office 
PHONE
312-667-5117