WEST
Experience Oahu
Turquoise waters and sparkling shorelines fringe the island of Oahu, Hawaii's beloved island nicknamed the "Gathering Place." Home to a broad array of famed historical and cultural sites, this enchanting island is a feast for the senses and the perfect setting for your next teambuilding event or program.
Our local experts can help design a program that'll give your group a well-rounded tour of everything Oahu has to offer. Travel back in time on a tour of Pearl Harbor and the USS Missouri, known as Mighty Mo or Big Mo, a relic of the end of World War II. Explore the sumptuous blend of unrivaled beauty and notable stops, like the many famed North Shore Beaches. For a more intimate experience, treat your group to a private themed dining event and enjoy a meal together that features local farmers and ethnic culinary traditions.
The Hawaii Convention Center is conveniently located in Honolulu which makes it an ideal setting for hosting your next convention, conference or event. As the largest convention center in the state, it's easily accessible from Honolulu International Airport and within walking distance to the famed beaches of Waikiki. From here, you can easily fly to all of the other islands.
Our PRA team is eager to help you plan a creative, engaging, and memorable event that'll run flawlessly and stay with participants long after their time in Hawaii is up.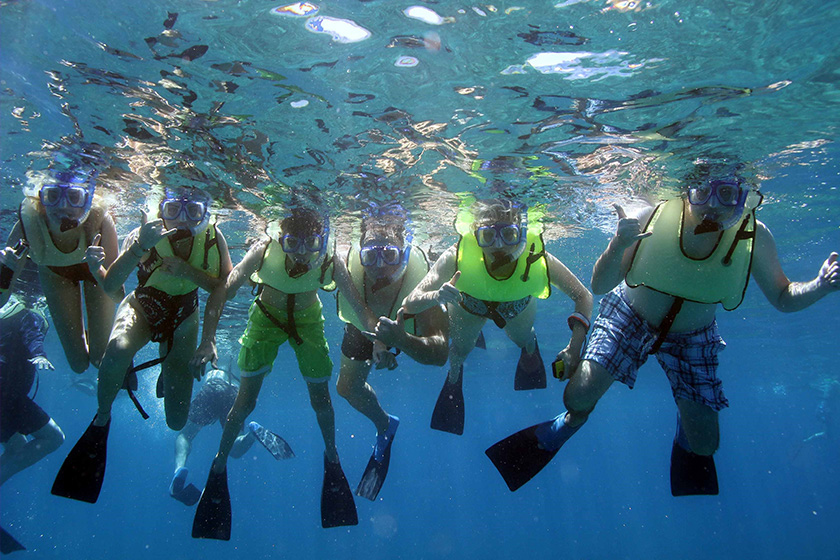 Contact our local office to learn more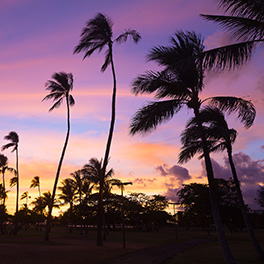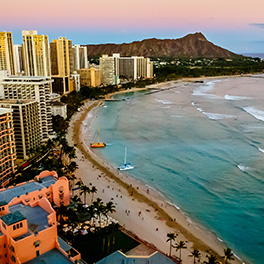 Request a proposal
We would love to work with you wherever you'd like to host your next business event.
Please complete the RFP fields so we can move quickly to start creating a proposal filled with unique and creative event ideas that will meet your program objectives and participant needs. Keep an eye out for our response, which we will send as soon as possible.
---
Contact us directly
Hawaii Office
PHONE
808-445-1208
Visit Office