SOUTH
Experience Orlando | Central Florida
Big imagination defines this destination. It's world-famous amusement parks and attractions. It's restaurants that dare to make a scene. It's shopping complexes that are bigger than your wildest dreams. Most of all, it will come to life in each and every one of your event participants. Look to us to make it happen.
Our PRA Orlando team has insider access to all the sights and sounds and will help you find meeting spaces, group excursions and dining options for every interest. Not to mention every size: Orange County Convention Center is currently ranked as the second-largest convention center in the U.S. and is within walking distance of 6,000 hotel rooms.
The mega magic continues at Disney Springs, a hub of entertainment and dining, where you can do everything from watch musical theater to bowl your heart out. Another heavy hitter, Pointe Orlando, is a dazzling complex with food, drinks, live music, movies and even an upside-down mansion.
Creativity and a flair for the unexpected is all part of Orlando's charm. Even in the surrounding area, your curiosity will be piqued by attractions like the Kennedy Space Center Visitors Complex, where you can tour an actual launch pad; and Forever Florida, a wildlife conservation area with a zipline rollercoaster.
Let our dynamic team work out all of your transportation logistics, including airport transfers, and event planning and production. Orlando is the ultimate place where memories are made. We just make it that much easier.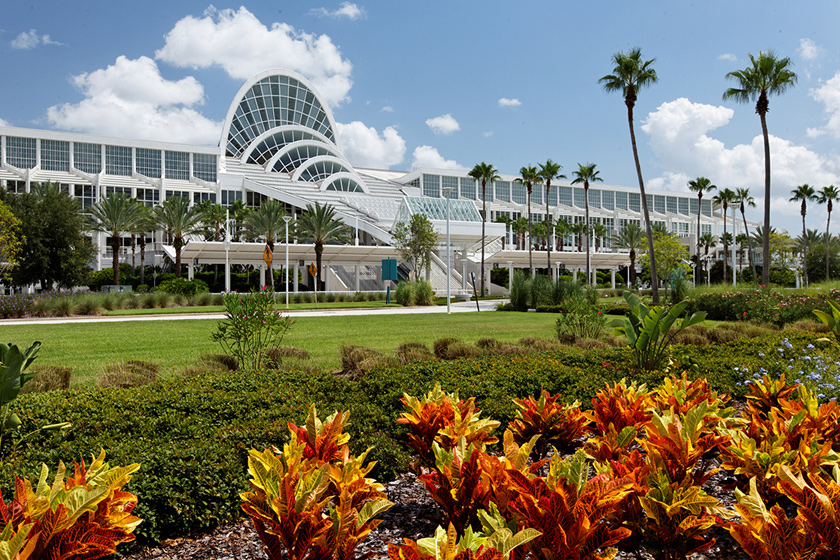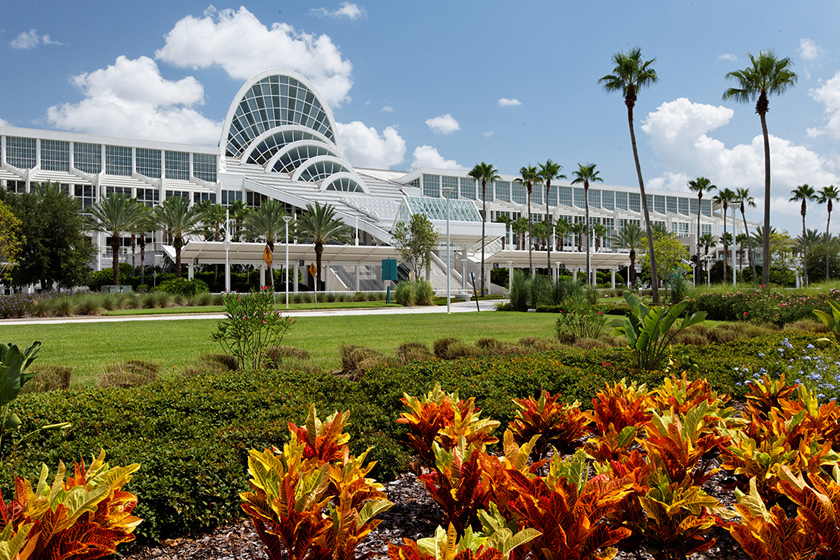 Contact our local office to learn more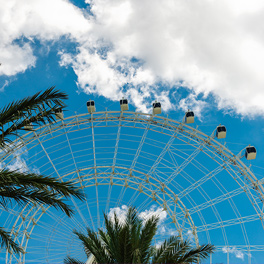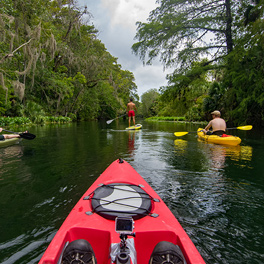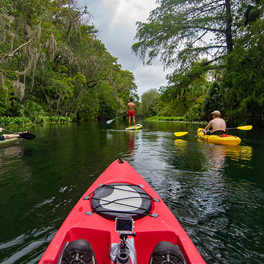 Request a proposal
We would love to work with you wherever you'd like to host your next business event.
Please complete the RFP fields so we can move quickly to start creating a proposal filled with unique and creative event ideas that will meet your program objectives and participant needs. Keep an eye out for our response, which we will send as soon as possible.
---
Contact us directly
Orlando Office
PHONE
321-319-0818
FAX
321-319-0819