WEST
Experience Phoenix
Adventure seekers, hold onto your hats. Between the hot air balloon rides, horseback riding excursions and laps around the track in rented Lamborghinis, there are more unique venue selections in Phoenix for memorable corporate events than you can shake a stick at. Canyon Creek Ranch, just outside Phoenix, is a perfect daytime activity for teambuilding fun with authentic cowboy games—roping and skeet shooting—and later, cooling off at the old-timey saloon. Maybe horses aren't your speed and choosing from a stable of luxury racecars at Racing Adventures is the special event for you. Maybe the desert is calling, or an unforgettable dinner under the stars, in the shadow of saguaros, at Phoenix's Desert Botanical Garden. Whatever your entertainment, catering and décor needs, the Valley of the Sun offers state of the art convention services, corporate event spaces and transportation.
Phoenix isn't just for thrill seeking, however. This contemporary metropolitan city has merged a variety of cultural influences creating a distinct lifestyle. With a modern convention center, airline hubs and convenient luxury transportation, Phoenix supplies easy access to the vast metro area and the state's diverse offerings.
At PRA we know there is just one chance to get it right, to create that once in a lifetime memory. Your experience with PRA will find you rewarded with unmatched customer service, dedicated business event management professionals and a truly unforgettable program, leaving you stress free and wanting more.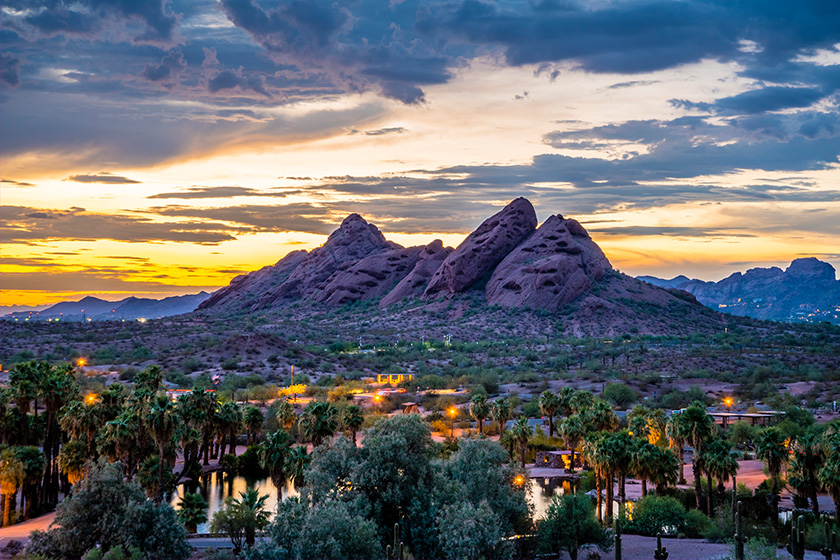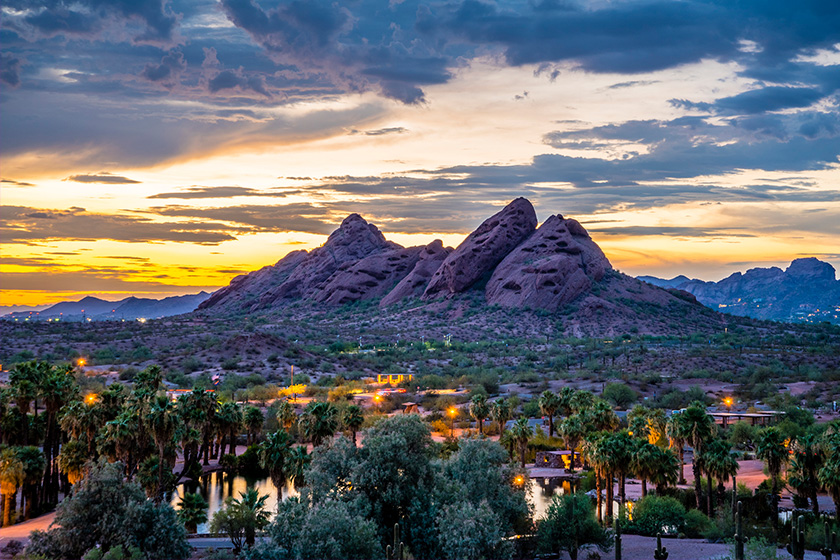 Contact our local office to learn more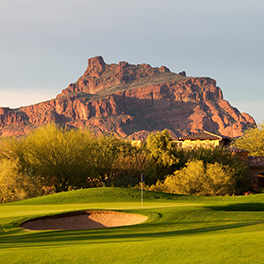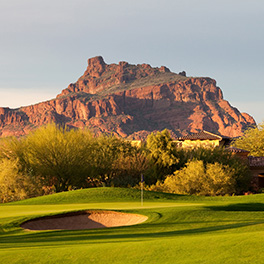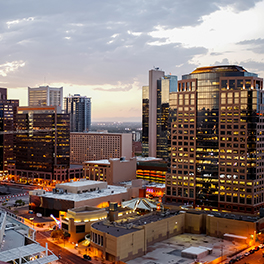 Request a proposal
We would love to work with you wherever you'd like to host your next business event.
Please complete the RFP fields so we can move quickly to start creating a proposal filled with unique and creative event ideas that will meet your program objectives and participant needs. Keep an eye out for our response, which we will send as soon as possible.
---
Contact us directly
Arizona Office
PHONE
480-893-0988
FAX
480-893-7775
Visit Office