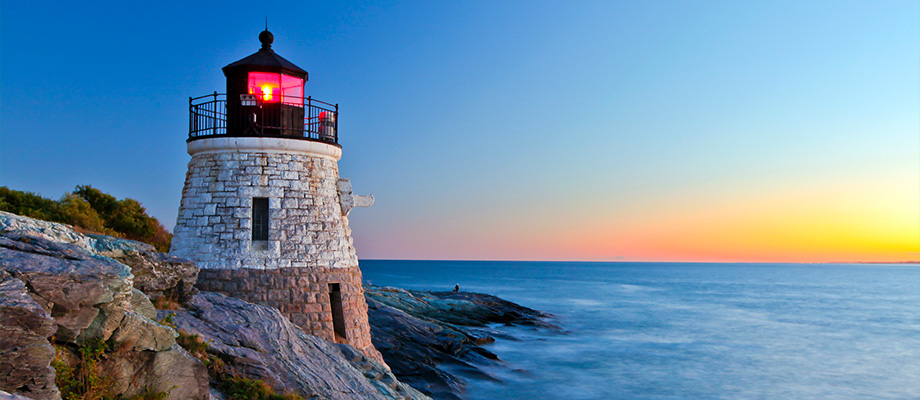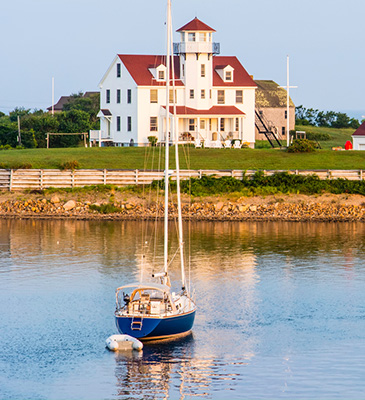 Experience Rhode Island
Rhode Island may be small, but it's certainly mighty. The Ocean State is a rich tapestry of American ingenuity. The PRA team can help you organize an outing to Pawtucket, where the invention of the water-powered cotton mill ushered in America's Industrial Revolution, forever planting America as an economic leader. One hundred years later, Newport became a playground of the American Industrialists whose mansions still draw millions annually—many of which can host business events. Today, artsy Providence celebrates its illustrative past through numerous art galleries.
With a coastline dotted by colonial sea towns and large Gilded Age mansions, Rhode Island has a little something for every kind of event—and PRA is here to help you pick the best atmosphere.
Immerse yourself in the rich history of Rhode Island and let participants be a Rockefeller for a day. Build an event like no other, in a state like no other.
Request a proposal
We would love to work with you wherever you'd like to host your next business event.
Please complete the RFP fields so we can move quickly to start creating a proposal filled with unique and creative event ideas that will meet your program objectives and participant needs. Keep an eye out for our response, which we will send as soon as possible.