Runway Ready
Our client, a multi-level marketing women's apparel company, wanted a clothing line showcase unlike any other. A fresh take on a full runway fashion show, 60,000 square foot shopping area and educational breakout sessions encouraged the audience to be prepared, trained and excited to learn about the latest fashion trends.
Challenge
Our client had a specific goal of motivating their independent sales representatives to grow their business, recruit team members and sell more product. They wanted to keep this semi-annual event fresh to encourage attendance and wanted to add in surprise elements, such as a customized shopping area, breakout sessions, and award dinners.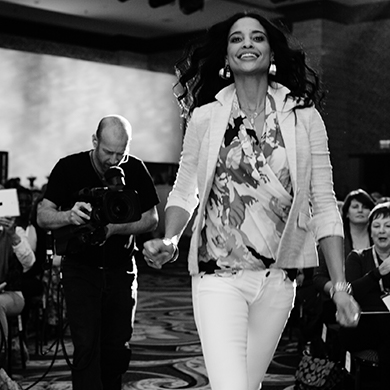 2.6 million
Square Footage of San Diego
Convention Center
Solution
We designed a general session environment that doubled as a fashion show space and leveraged technology to ensure great visibility of the clothing for the large audience. Throughout the event, we placed customized, entertaining and highly-relevant creative elements to keep attendee's attention and build excitement. In order to gain attendee's interest for the new clothing line, we created breakout sessions that allowed them to get up close with the new pieces. Because of the complexity of this event, we also had six specialty teams ready to manage the event to ensure perfection.
To keep each semi-annual event new and exciting, we also crafted an efficient 6-month planning process that includes criteria and rotation strategy for future events.
60,000 square foot shopping area
180 breakout sessions
10 simultaneous awards dinners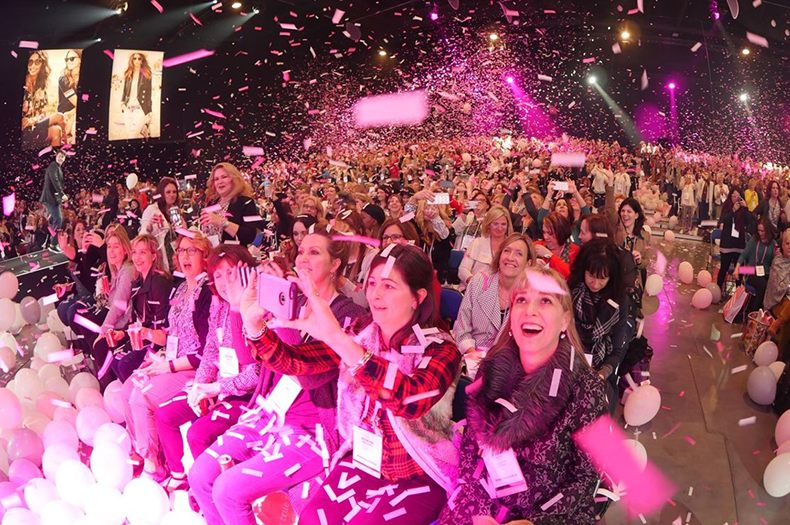 "One Smooth Stone's insight and direction is integral to our event strategy and execution. They 'get us' – they understand the needs, wants and dynamics of our all-female audience; they guide our thinking concerning the role of our events within our business strategy; and they share our passion for doing things the right way and with heart."

– Client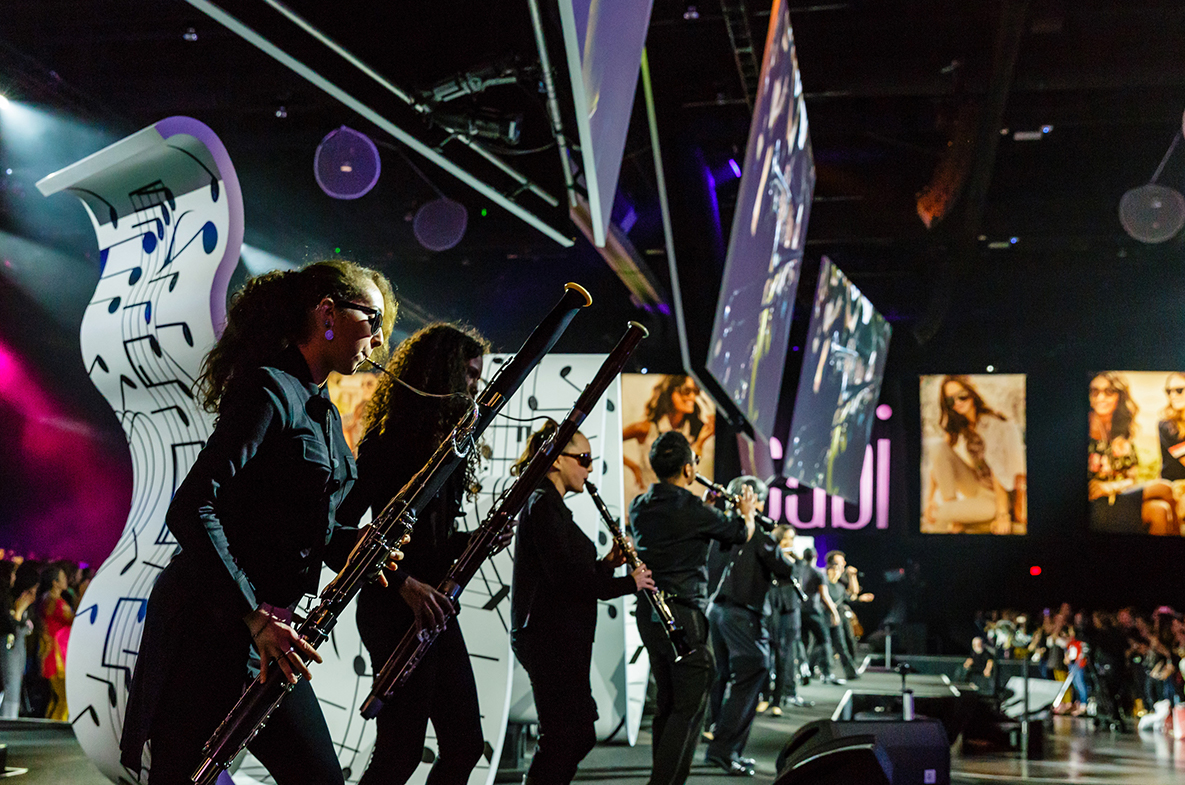 Request a proposal
We would love to work with you wherever you'd like to host your next business event.
Please complete the RFP fields so we can move quickly to start creating a proposal filled with unique and creative event ideas that will meet your program objectives and participant needs. Keep an eye out for our response, which we will send as soon as possible.
---
Contact us directly
One Smooth Stone
PHONE
630-427-4226