WEST
Experience Seattle
Seattle—known as the Emerald City for its year-round greenery—is the gem of the Pacific Northwest. Ideally located between Lake Washington and the Puget Sound, this welcoming metropolis will enchant your event participants with its stunning views, hilly terrain and uncommon beauty.
Our local expert insiders can help you choose the best of everything from Seattle's abundance of unique venues, distinctive eateries to fit any budget, intriguing excursions and meeting spaces of all shapes and sizes.
Let's stage your next conference in the heart of downtown Seattle at the versatile Washington State Convention Center—or your next teambuilding event at Safeco Field, home of Major League Baseball's Seattle Mariners. We'll design a themed private dining experience your guests won't soon forget with the farm fresh ingredients and culinary creativity of Seattle's world class chefs.
Long after your program has ended, participants will be tipping their hats to you as they recall a seaplane flight over mountains and waterfalls, raising a toast at a craft micro-brewery, exploring Seattle's underground city or gazing in wonder at the exquisite botanical glass sculptures of Dale Chihuly. Shortly after your program has ended, you'll be celebrating the business results and, we hope, planning your next wow event with our enthusiastic PRA team in Seattle.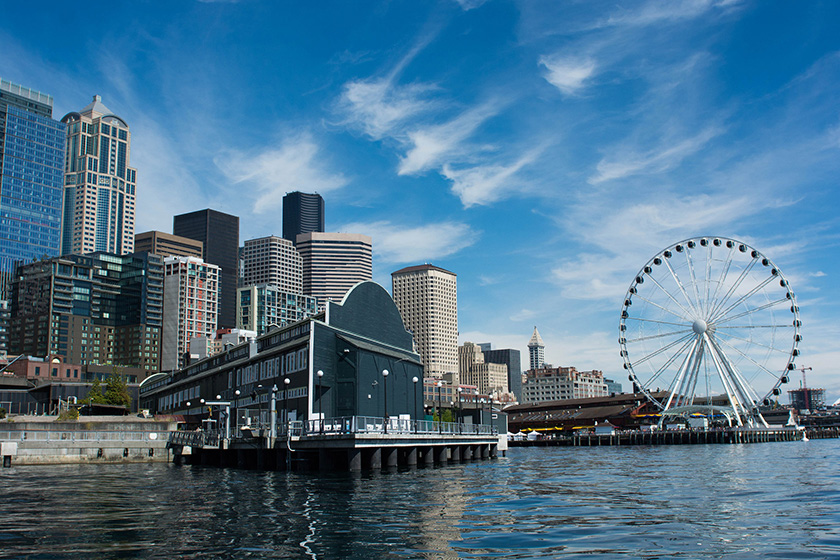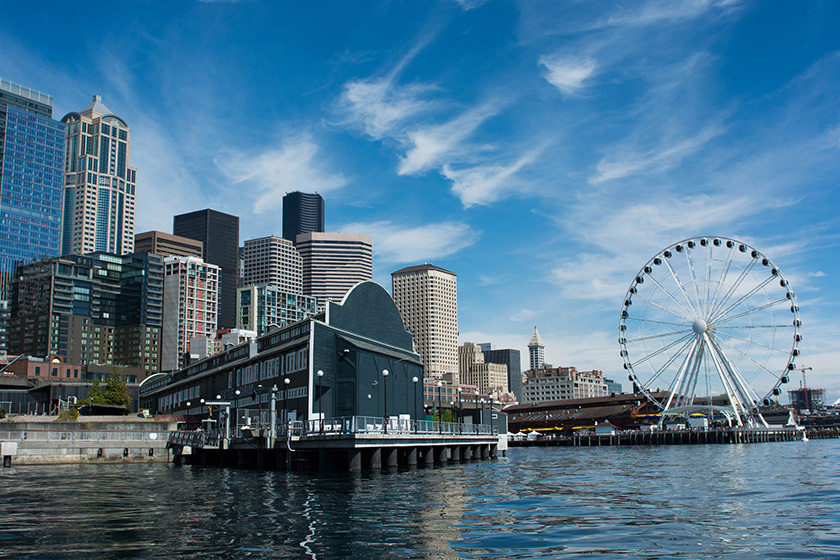 Contact our office to learn more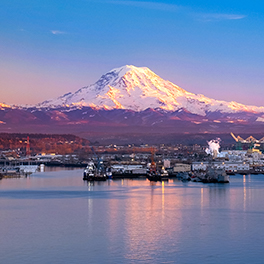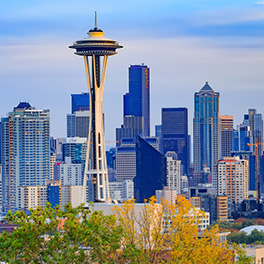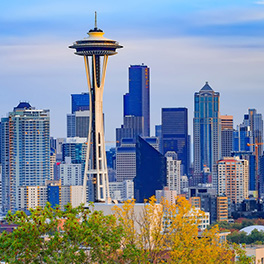 Request a proposal
We would love to work with you wherever you'd like to host your next business event.
Please complete the RFP fields so we can move quickly to start creating a proposal filled with unique and creative event ideas that will meet your program objectives and participant needs. Keep an eye out for our response, which we will send as soon as possible.
---
Contact us directly
Strategic Account Team 
PHONE
312-332-6670