MIDWEST
Experience St. Louis
St. Louis, Missouri is dubbed the Gateway to the West, thanks in part to the towering Gateway Arch designed to pay tribute to the city that had a hand in the westward expansion. PRA's business event management team can arrange a tour of the museum on ground level within the arch and a "pod" elevator ride to the top of the 630-foot tall steel structure, the largest man-made monument in the Western Hemisphere.
A visit to St. Louis is unique given several excursions and destinations are free. Let PRA arrange tours and excursions to the Saint Louis Zoo, Grant's Farm, the Saint Louis Art Museum and the Saint Louis Science Center—all free. For some extra fun, opt for a day at the famous City Museum, complete with its tunnels, caves and repurposed architectural objects. It may sound like a child's playground, but adults find the City Museum one of the favorite spots in the city—with adult beverages served.
St. Louis is also famous for its unprecedented food choices, many of which you can't find outside of the St. Louis metropolitan area. Gooey Butter Cake, toasted ravioli, a Ted Drewes Frozen Custard concrete, the "square beyond compare" of Imo's Pizza and the cheesy experience of provel are can't-miss staples of St. Louis.
St. Louis is one of the gems alongside the Mississippi River, and PRA's event team is ready to make your tour as one-of-a-kind as the city itself.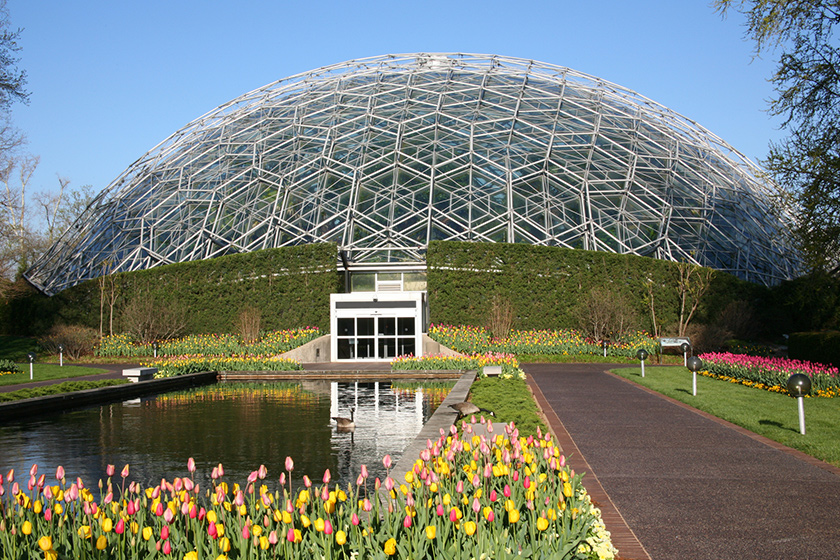 Contact our office to learn more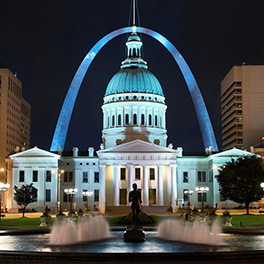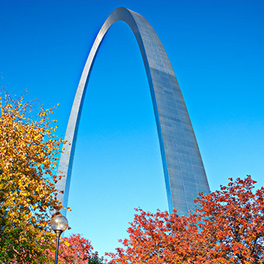 "PRA worked with me on brainstorming décor and additional entertainment ideas to add a WOW factor into the program."
-Christine, National Insurance Company
Request a proposal
We would love to work with you wherever you'd like to host your next business event.
Please complete the RFP fields so we can move quickly to start creating a proposal filled with unique and creative event ideas that will meet your program objectives and participant needs. Keep an eye out for our response, which we will send as soon as possible.
---
Contact us directly
Strategic Account Team 
PHONE
312-332-6670