SOUTH
Experience Tampa | St. Pete
Florida's Gulf Coast is where vacationers flock. And it's also where business gets done. Combine the best of both worlds with the help of our dynamic PRA South Florida team, who can do all of your event planning and production—all while showing you the best this region has to offer.
Tampa, which sits on beautiful Tampa Bay, is a thriving city and major corporate hub. The Tampa Convention Center is a welcoming mid-sized venue on the waterfront and is within walking distance of some of the city's best dining and nightlife. But it's worth going farther afield to tour and taste the flavors of Ybor City, a neighborhood developed by Cuban and Spanish cigar-factory workers at the turn of the 20th century. On the outskirts of town, Busch Gardens Tampa Bay has its share of wild adventures, from animal habitats to rollercoasters.
St. Petersburg, located on a peninsula between Tampa and the Gulf of Mexico, is a beach lover's dream. Its blue skies and crashing waves will leave your event participants feeling renewed. Nicknamed "Sunshine City," it draws the interest of culture fans with its Dali Museum and Mahaffey Theater, home of the Florida Orchestra.
Getting to the area is easy. Fly into Tampa International Airport and, from there, our PRA South Florida team can assist with your transportation logistics. From sprawling golf courses to intimate private dining rooms, South Florida has something for every mood, whim and business goal.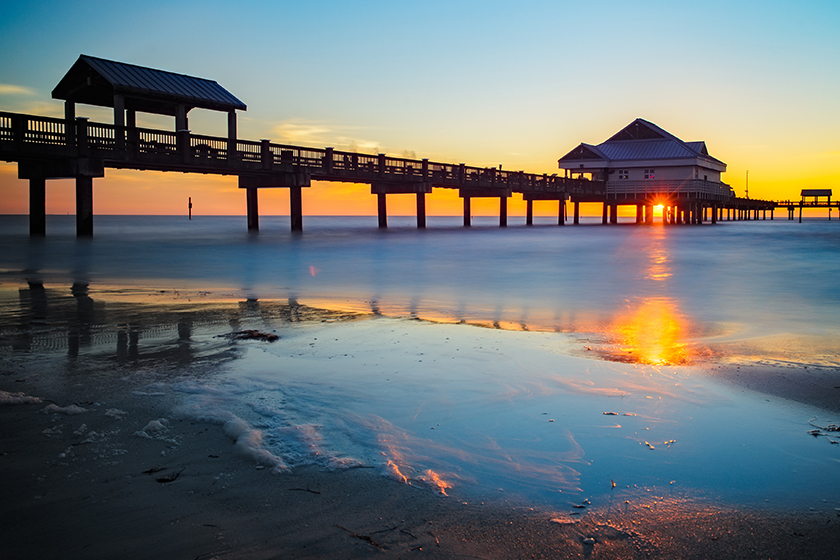 Contact our local office to learn more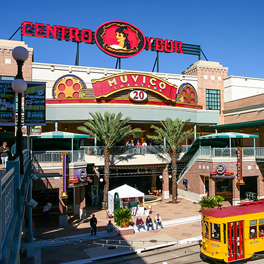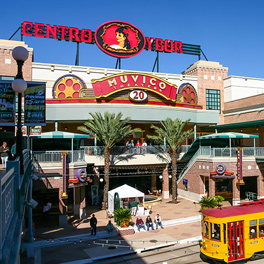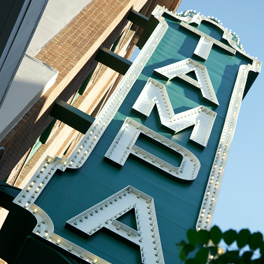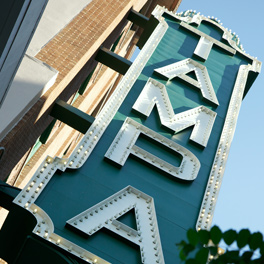 Request a proposal
We would love to work with you wherever you'd like to host your next business event.
Please complete the RFP fields so we can move quickly to start creating a proposal filled with unique and creative event ideas that will meet your program objectives and participant needs. Keep an eye out for our response, which we will send as soon as possible.
---
Contact us directly
Orlando Office
PHONE
321-319-0818
FAX
321-319-0819