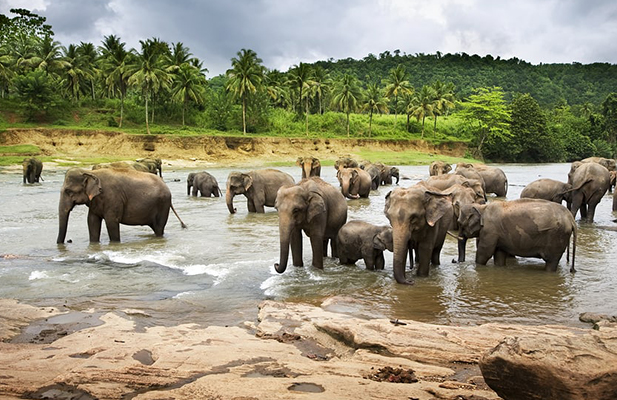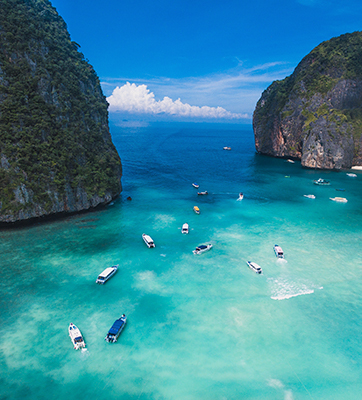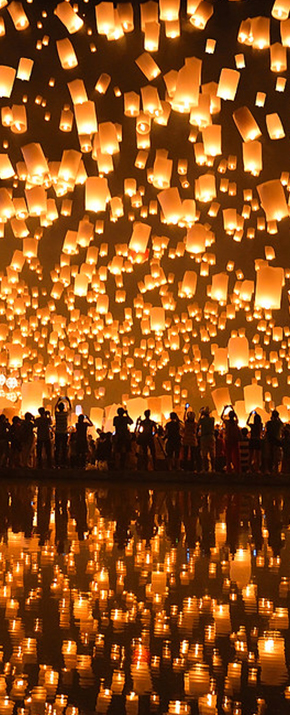 Experience Thailand
Known as the "Land of Smiles", Thailand holds a special place in the hearts of visitors due to its vibrant food scene, jaw-dropping architecture blending the old with the modern and a legendary nightlife scene.
This Southeast Asian nation is one of the most visited countries in the world, however meeting and event groups from around the globe embark on this region for various reasons – from its culture, food, numerous activities, wildlife and natural wonder.
Thailand is known for its generous hospitality as guests experience the warmth of Thailand's people inspired by the natural beauty of its landscapes. The very nature of Thai people is why visitors come back time and time again.
The destination caters to many styles and tastes for business events with a diverse selection of hotel and resort properties, first-class meeting venues and once-in-a-lifetime destination experiences, making it a top choice for events in Southeast Asia.
Thailand offers remarkable nature activities, white sand beaches and islands to explore – with spectacular diving and sailing opportunities year-round. Contrast nature with the cosmopolitan feel of Bangkok and must-do activities. Explore the Grand Palace, racing around the city in a tuk tuk. Experience a boat ride down the mighty Chao Phraya Rivers or relax with a tradition Thai massage. The rest of the country offers a variety of experiences ranging from trekking to cultural immersions.
Experience for yourselves the unbelievable friendship and hospitality that awaits you and is excited to host your next business event.
Request a proposal
We would love to work with you wherever you'd like to host your next business event.
Please complete the RFP fields so we can move quickly to start creating a proposal filled with unique and creative event ideas that will meet your program objectives and participant needs. Keep an eye out for our response, which we will send as soon as possible.
---
Contact us directly
HQ Office 
PHONE
312-667-5117