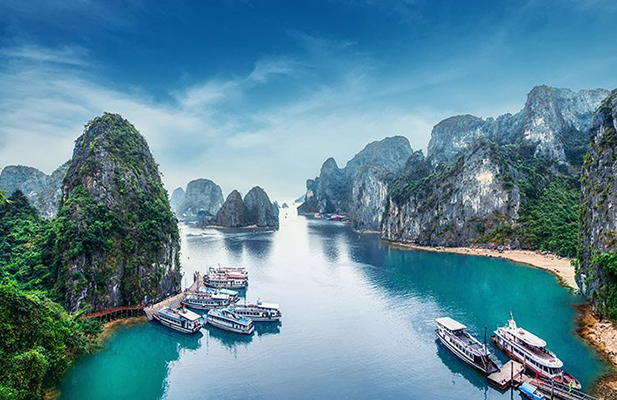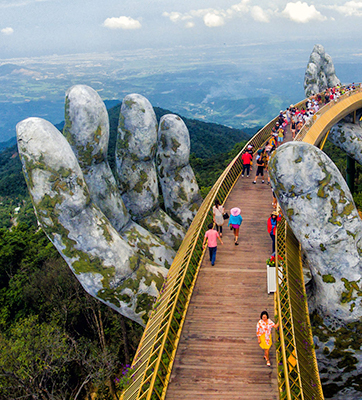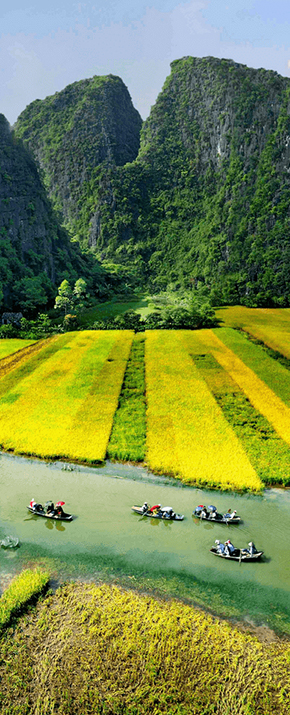 Experience Vietnam
With a wealth of World Heritage Sites, diverse and unique regional cultures and culinary options, Vietnam is a destination that really packs a punch when it comes to the WOW factor.
Lying beside Laos, Thailand, and Cambodia on the eastern part of the Indo-Chinese Peninsular, Vietnam is a gracious land that has much to offer when it comes to business events. Be overwhelmed by the sublime beauty of the country's natural setting from the Red River Delta in the north, to the Mekong Delta towards the south.
Admire the ancient Cham ruins and majestic pagodas, unwind in hideaway resorts, get a thrill out of mind-blowing adventure trips or just relax as you gaze at the verdant landscapes filled with a patchwork of brilliant green rice paddies. The scenery changes from divine beaches along the coast to soaring mountains inland with dense misty forests.
Experience for yourselves the unbelievable friendship and hospitality that awaits you and is excited to host your next business event.
Request a proposal
We would love to work with you wherever you'd like to host your next business event.
Please complete the RFP fields so we can move quickly to start creating a proposal filled with unique and creative event ideas that will meet your program objectives and participant needs. Keep an eye out for our response, which we will send as soon as possible.
---
Contact us directly
HQ Office 
PHONE
312-667-5117