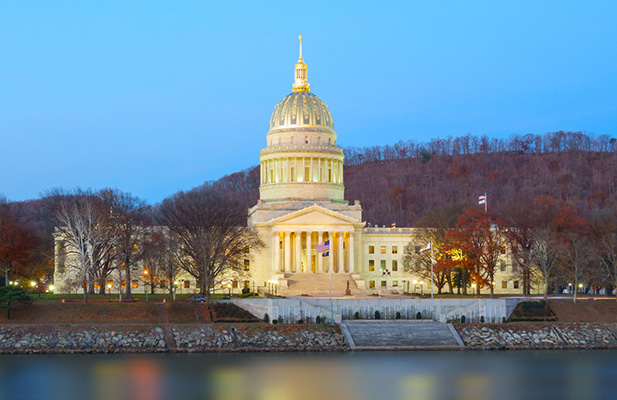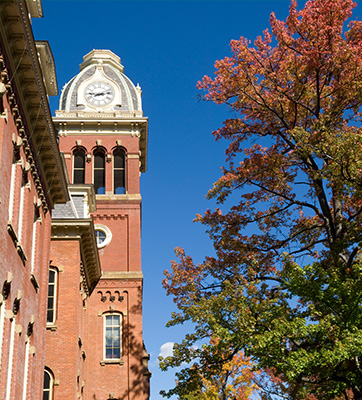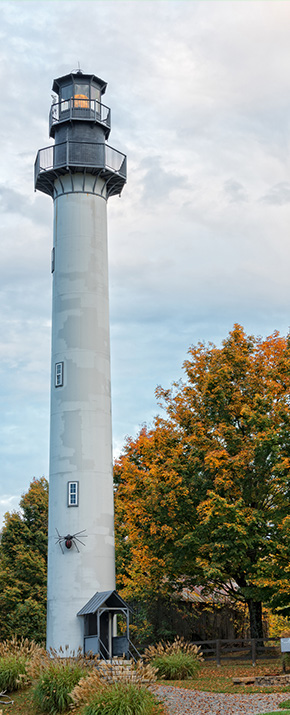 Experience West Virginia
West Virginia's rugged landscape provides a unique backdrop for your meeting any time of year. In mountainous Berkeley Springs, treat your team to a luxury spa event. Logan may be a small town, but it offers big views across Chief Logan State Park at the Chief Logan Lodge and Conference Center. Bustling Huntington has many award-winning public parks for breaks between sessions. And in the capital, Charleston, a growing art scene complements the vibrant culture, packed with concerts, museums, and gourmet restaurants.
With three major airports, unforgettable outdoor adventures, more than 200,000 square feet of conference space, and recreational opportunities galore, West Virginia is the perfect place to host your event.
The PRA team knows just the right spots in the Mountain State to help your program step away from the grind of the daily routine and into someplace magical.
Mid-Ohio Valley
Potomac Highlands
Request a proposal
We would love to work with you wherever you'd like to host your next business event.
Please complete the RFP fields so we can move quickly to start creating a proposal filled with unique and creative event ideas that will meet your program objectives and participant needs. Keep an eye out for our response, which we will send as soon as possible.