A Community Service Youth Gathering in New Orleans
Giving back to the New Orleans community, we designed a shuttle program that provided end-to-end service, developing and managing the entire system to facilitate a series of community service projects for young adults.
Challenge
To provide comfortable, reliable transportation each day that was on time, every time in order to facilitate the hard work and dedication of thousands of inspiring young people.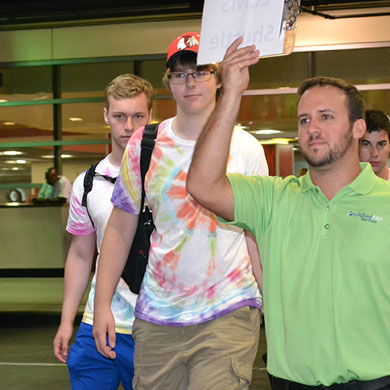 55,000
Community Services Hours in Three Days
Solution
We developed a system that could compete with the local airport shuttle and implemented a service-oriented efficient shuttle system for the entirety of the large gathering.
A custom airport shuttle that provided end-to-end service
Moved 4,000 people out of the Convention Center simultaneously each day, each time in under 15 minutes, resulting in 11,000 volunteers conducting 55,000 hours of community service for New Orleans
Throughout nine days, coordinated shuttles from 6 a.m. to 1 a.m., between major events at the Convention Center and Superdome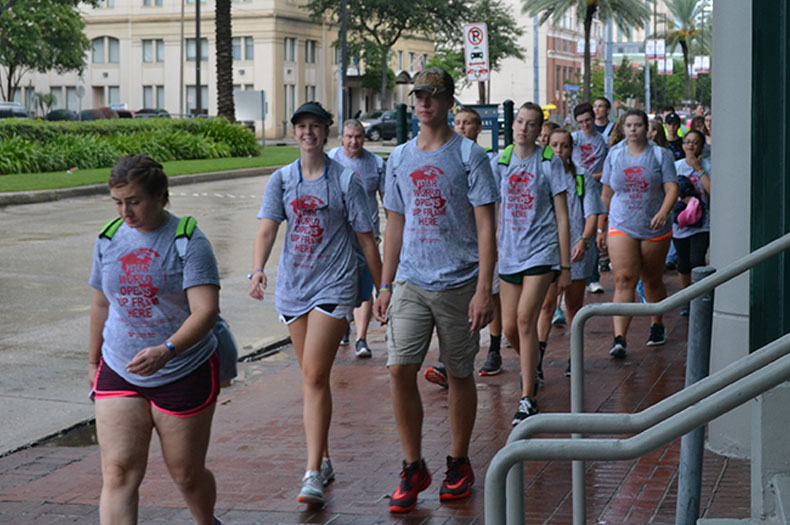 "I want to thank you for the amazing service that you provided for our event. It's probably the smoothest shuttle process that we have had in the 17 years and six gatherings in which I have participated… Thank you again for all your hard work and effort for our event. You guys are the best!"

– Client, Youth Church Organization
Our work
Alex Fleming
2019-11-13T00:53:49-06:00
A Community Service Youth Gathering in [...]
Alex Fleming
2020-01-24T23:10:36-06:00
Moving the Masses at the Academy [...]
Alex Fleming
2019-11-13T00:59:29-06:00
A Surprise Trivia Showdown We planned [...]
Request a proposal
We would love to work with you wherever you'd like to host your next business event.
Please complete the RFP fields so we can move quickly to start creating a proposal filled with unique and creative event ideas that will meet your program objectives and participant needs. Keep an eye out for our response, which we will send as soon as possible.
---
Contact us directly
New Orleans Office
PHONE
504-586-8181
FAX
866-908-4841
Visit Office