MIDWEST
Experience Chicago
Chicago embodies Midwestern hospitality with a stunning skyline on the shores of Lake Michigan. The Windy City boasts an impressive array of experiences for your next business event. Whether your group wants to immerse themselves in the architectural history of the city, or explore the unique vibe of Chicago's neighborhoods on a culinary adventure, bring your walking shoes and appetite as there is an experience for everyone who visits.
Chicago is one of the world's biggest celebrity chef epicenters, and thousands of fantastic restaurants appease your group's collective palate. For those who are looking to relax, take an iconic architecture river cruise or a customized PRA Grand City Tour. For adventure seekers, guests can bike down the 18 miles of Lake Michigan lakefront path. Sports fans can watch the World  Champion Cubs at a Wrigley Rooftop while eating a Chicago hotdog (no ketchup!). And to top things off, we suggest an afternoon carved out to explore one of our world renown museums such as Adler Planetarium, the Field Museum, Art Institute, or the Museum of Science and Industry.
Chicago is a convenient airline hub destination offering luxury transportation services and the largest convention center in North America, McCormick Place, which is located near the shores of Lake Michigan just three miles south of downtown Chicago. The PRA Chicago team is ready to help you host your business event in our beautiful and exciting hometown.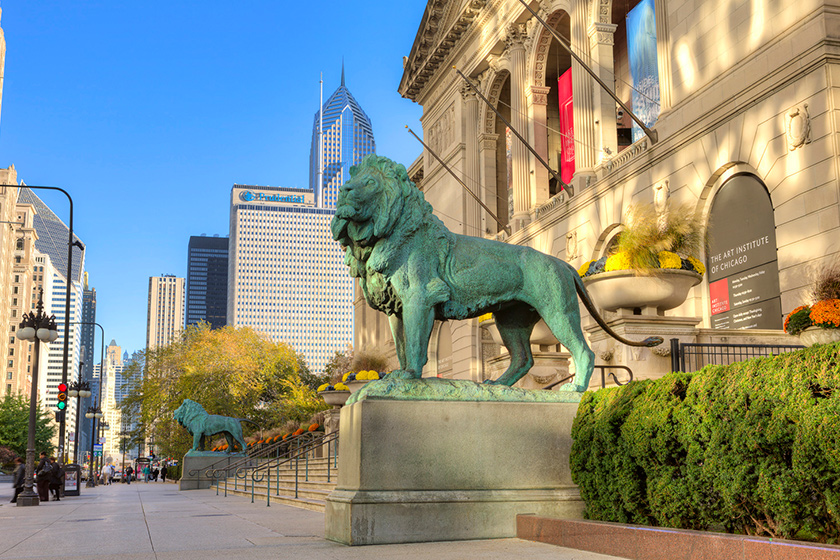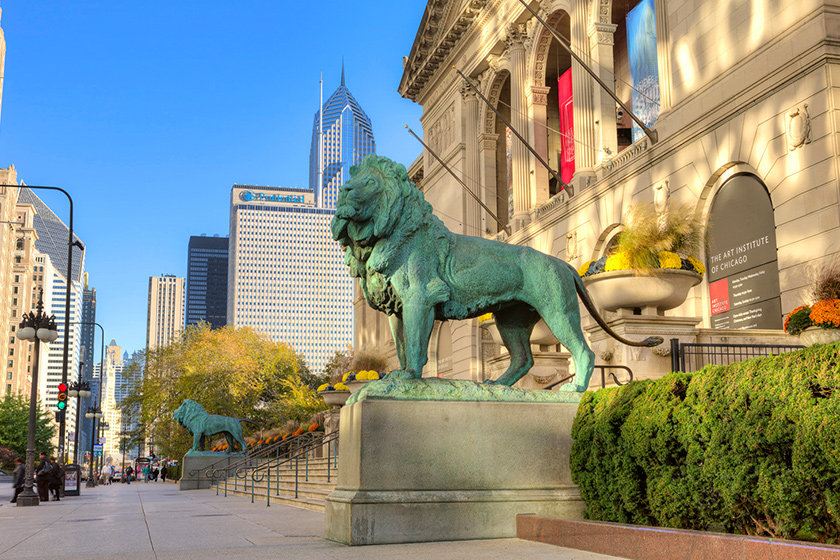 Contact our local office to learn more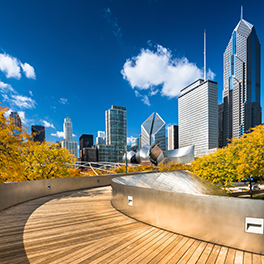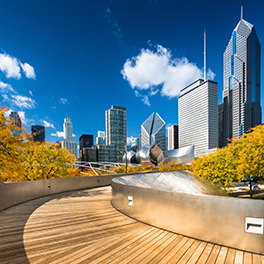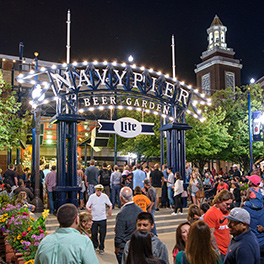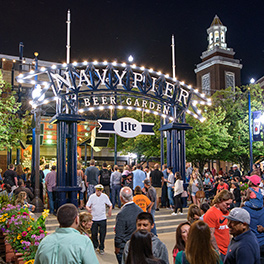 Request a proposal
We would love to work with you wherever you'd like to host your next business event.
Please complete the RFP fields so we can move quickly to start creating a proposal filled with unique and creative event ideas that will meet your program objectives and participant needs. Keep an eye out for our response, which we will send as soon as possible.
---
Contact us directly
Chicago Office
PHONE
312-332-6670
FAX
312-332-6671
Visit Office