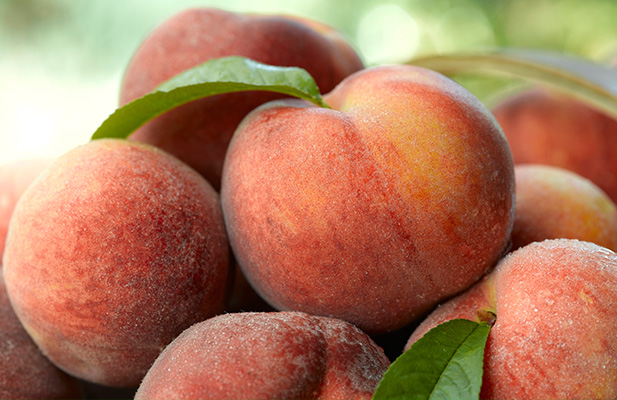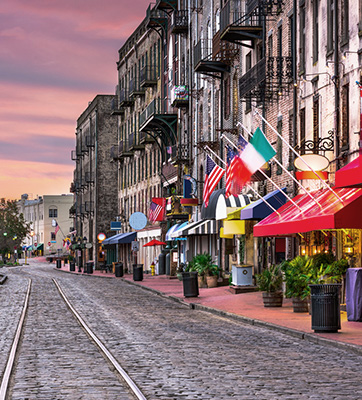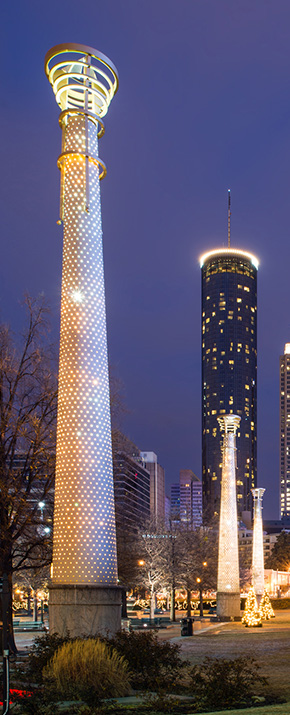 Experience Georgia
Whether you're looking for a southern city that never sleeps or a peaceful, spacious retreat, Georgia has everything you need. Get your chance to be on the big screen in Atlanta, the Hollywood of the South. Host your annual conference among antebellum architecture in Savannah. In Macon, a modern convention center is within walking distance to world-class restaurants. Or head to Columbus, where you can talk business during relaxing strolls on the Chattahoochee Riverwalk.
Millions of square feet of convention and meeting space, plus an airport with access to more than 75 international destinations and high-class shopping and dining juxtaposed with Southern charm draw meeting planners to Georgia again and again.
Whether enjoying a modern urban experience or visiting cultural and historic Southern icons, Georgia will not disappoint. The PRA team understands there is only one chance to get it right and create that once in a lifetime memory.
Spotlight destinations in Georgia
admin
2019-04-08T20:03:05+05:30
admin
2019-04-08T20:03:23+05:30
Request a proposal
We would love to work with you wherever you'd like to host your next business event.
Please complete the RFP fields so we can move quickly to start creating a proposal filled with unique and creative event ideas that will meet your program objectives and participant needs. Keep an eye out for our response, which we will send as soon as possible.
---
Contact us directly
Atlanta Office 
PHONE
404-240-0876
FAX
678-534-5362
Visit Office