WEST
Experience Las Vegas
Striking just the right balance between business and pleasure, Las Vegas offers state-of-the-art convention services, luxury transportation, and unique teambuilding opportunities for your next corporate event. Home to some of the finest restaurants and entertainment options the world has to offer, Las Vegas is the perfect setting to suit just about any budget, group size and preference.
Harry Reid International Airport is just five miles from the city center, and the Las Vegas Convention Center is centrally located—adjacent to the iconic Las Vegas Strip—meaning convenience and ease of transportation is on your side in this electric city.
Our local team can design a program that's customized just for your group. Perhaps take a tour of Red Rock Canyon National Conservation Area or grab a glimpse of the city's notorious underbelly on a Vegas Mob Tour. Indulge in world-class golf and spa resorts, or hit the town and visit spectacularly glamorous nightclubs. In the evening, there are countless shows to choose from and opportunities for theme parties are vast—think Elvis impersonators, mobsters, or the Rat Pack.
The PRA team in Las Vegas strives to be a true partner, exceeding your every expectation from RFP through to the final invoice. We understand how important it is to stay focused on your strategic objectives and feel confident that there's a team of professionals dedicated to execution. We're here to give you peace of mind and deliver a remarkable experience for you and your guests.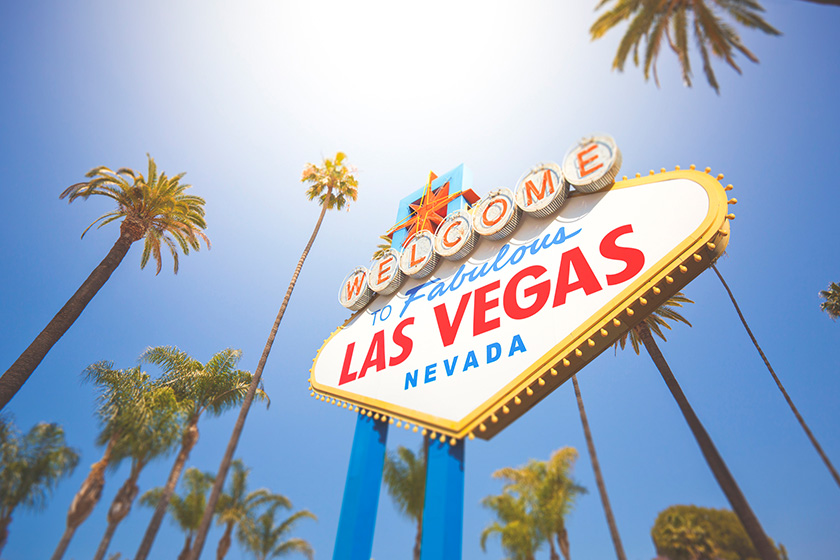 Contact our local office to learn more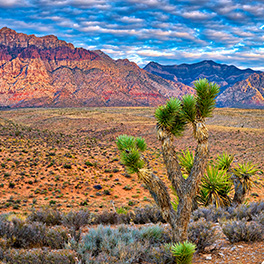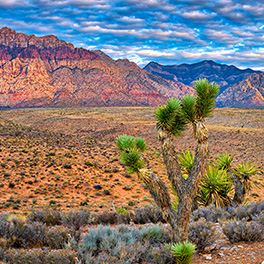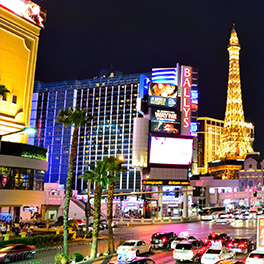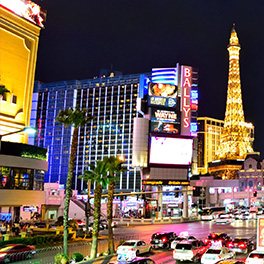 Request a proposal
We would love to work with you wherever you'd like to host your next business event.
Please complete the RFP fields so we can move quickly to start creating a proposal filled with unique and creative event ideas that will meet your program objectives and participant needs. Keep an eye out for our response, which we will send as soon as possible.
---
Contact us directly
Las Vegas Office
PHONE
702-973-1400
FAX
702-973-1414
Visit Office