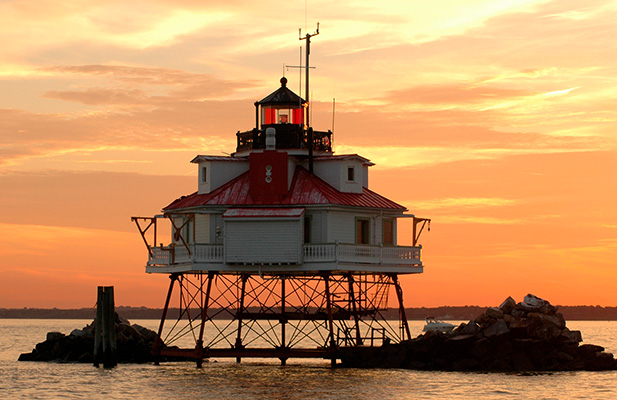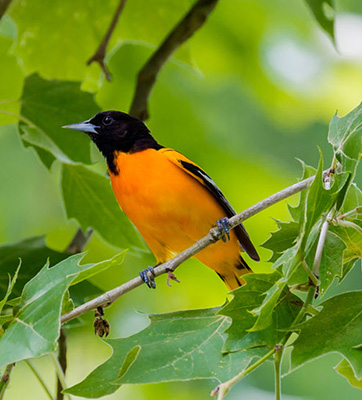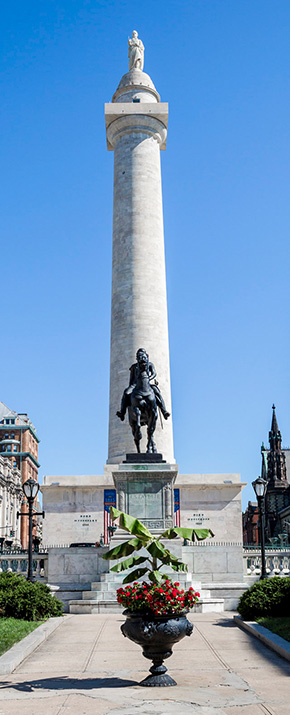 Experience Maryland
Often referred to as the United States in miniature, Maryland mimics much of the landscape found across the country, from mountains and rolling hills to stunning shoreline. In Baltimore, let the PRA team help you plan an event at the renowned Inner Harbor, with thousands of square feet of modern conference space. The state capital, Annapolis, is considered the sailing capital of the world, rife with swift boats and naval legacy. Or, host your convention in Ocean City, where white sandy beaches mix with high-end cuisine. Throughout it all, you'll be able to experience the history of early America.
Vibrant city life, rustic retreats, and state-of-the-art event spaces continue to draw meeting planners to Maryland, a state where the ample history is matched by the unique experiences waiting for your attendees.
Host your next business program in Maryland, the home of the Star-Spangled Banner.
Spotlight destinations in Maryland
Request a proposal
We would love to work with you wherever you'd like to host your next business event.
Please complete the RFP fields so we can move quickly to start creating a proposal filled with unique and creative event ideas that will meet your program objectives and participant needs. Keep an eye out for our response, which we will send as soon as possible.
---
Contact us directly
Washington, D.C. Office
PHONE
571-327-2830