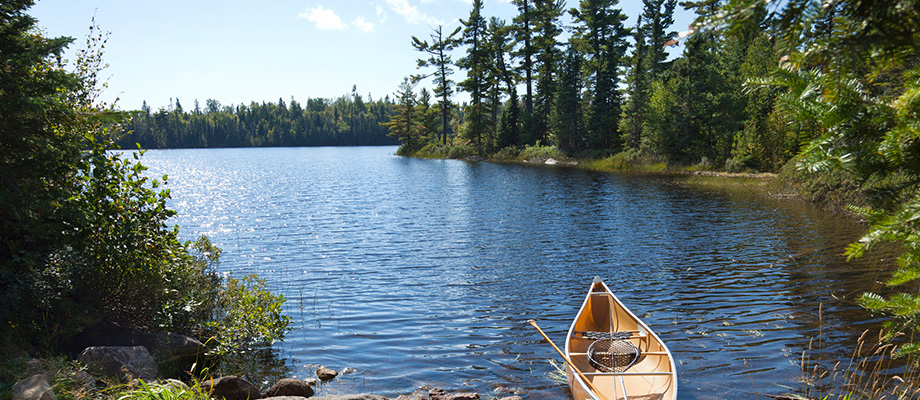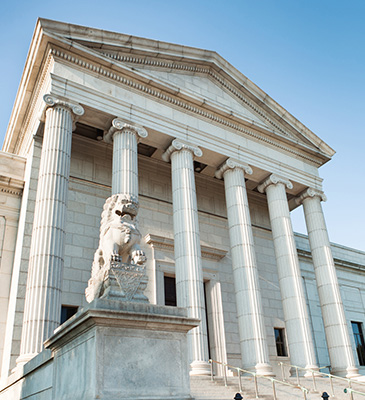 Experience Minnesota
Year-round, Minnesota offers event options for artsy, culinary minded, outdoorsy, or urban visitors in the land of 10,000 lakes. Don't let a snowy winter scare you away from hosting your convention here—the northeast part of the state offers ski resorts better than any others in the Midwest. In the fall, enjoy an iconic Minnesota meal at break time in the Twin Cities: the Juicy Lucy, a burger with the toppings stuffed inside. Spring and summer see the arts come alive with concerts on the weekends and vibrant art museums and exhibits throughout the state.
Minnesota is easily accessible with four international airports and offers distinctive venues matched in quality by the exceptional local culture and expansive natural beauty.
In Minnesota, PRA can help you plan meetings in every atmosphere—from all-inclusive resorts and progressive business centers to outdoor retreats and edgy urban venues.
Minneapolis-St. Paul (The Twin Cities)
Spotlight destinations in Minnesota
Request a proposal
We would love to work with you wherever you'd like to host your next business event.
Please complete the RFP fields so we can move quickly to start creating a proposal filled with unique and creative event ideas that will meet your program objectives and participant needs. Keep an eye out for our response, which we will send as soon as possible.