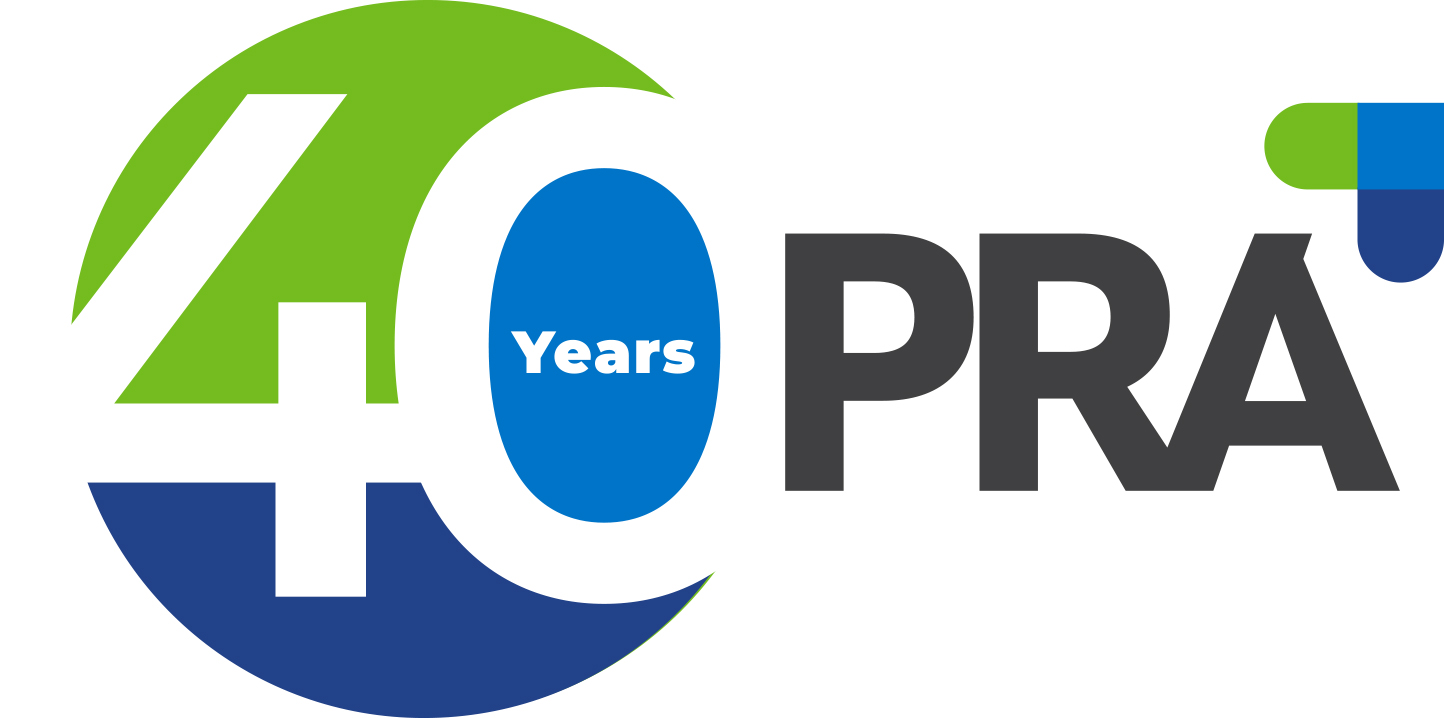 PRA, a leader in the Business Events industry is celebrating its 40th anniversary, marking a milestone for the iconic brand and commemorating four decades of delivering experiences that move hearts, minds and businesses forward.
In 1981, with a SBA loan and a small office containing a folding table, chair and telephone, Founder Patti Roscoe started one of the largest and most successful destination management companies in the country. After 40 years, PRA has continued to evolve to meet ever-changing client demands for new services, creative solutions and local destination expertise —a testament to the service, hard work and dedication of the entire PRA team. While many changes have taken place over four decades, one thing that remains the same is the company's commitment to deliver outstanding meetings and events that creatively engage attendees and deliver results.
To mark the anniversary, PRA is launching the Defining Moments campaign, highlighting those special times, both personally and professionally, that make an impact. For 40 years, PRA has delivered moments for its clients and guests, connecting its passion to a purpose to make a difference in the business events world. In the spirit of giving back, PRA is also launching the 400 Trees for 40 Years initiative, teaming up with the American Forest Foundation, inviting clients and suppliers to help the company's story grow by sharing a personal event journey with PRA.
"For over 40 years, PRA has been committed to ensuring our clients and attendees experience truly unforgettable moments at their events. This anniversary marks an important time for PRA to celebrate the impact we've had on delivering these unique experiences that move people," shared Mike Fiber, Chief Executive Officer, PRA. "From the vision of a talented and groundbreaking female entrepreneur, now resides one of the most successful business events companies in the US. The last four decades have been marked with accomplishments, transformations, and impact. We attribute the bulk of our success to our amazing team members who create and deliver top-notch innovative events each and every day, and we celebrate their many accomplishments over the last 40 years in the service of our clients which brings us to this level of success today."
Walk along the journey with PRA and be a part of the 40th Celebration by visiting www.PRA.com/Anniversary where you can view the Defining Moments PRA created over the years and submit your PRA experience to help our story grow.
Destination
Newsletter
Waterfront Fine Dining on the san Diego Bay
Press Releases