A Mid-Mountain Teambuilding Challenge
Families and friends gathered at the base of Beaver Creek Resort for an afternoon of exciting teambuilding activities themed around a weekend of camping in Colorado.
Challenge
Create an energized teambuilding experience that would entertain adults as well as their families and friends.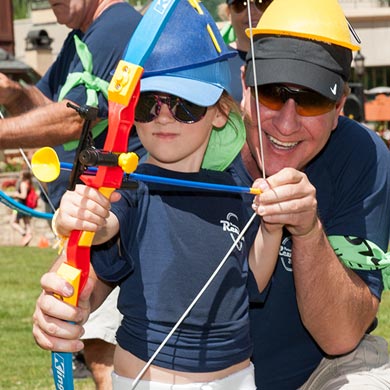 53
Peaks Rising Above 14K Feet in Colorado
Solution
We designed an afternoon families and friends would not soon forget, yet still incorporated an exhilarating teambuilding element. Split into teams, guests were faced with challenges such as the Big Ski Walk, Cup Stacking, a Fireman Challenge and Wheelbarrow racing.
Camp counselors to get teams pumped up and ready to participate
Over 10 diverse challenges to keep guests intrigued
Award ceremony featuring destination-specific prizes
Stunning setting at the base of a world-renowned ski resort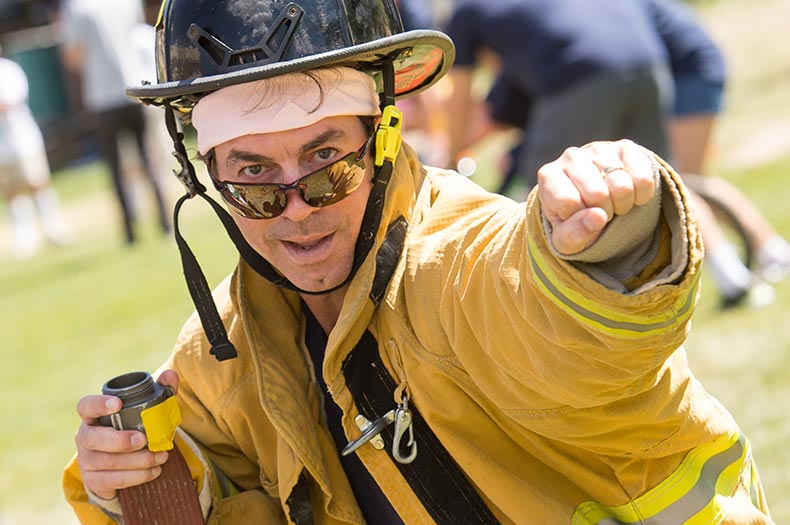 "Why did I choose PRA? I spend a lot of time and do a lot of due diligence on the local event companies anytime we go to a location. They really need to align with our culture and they need to make sure they prove themselves operationally. I spent a lot of time with my peers, I talked to people that have used PRA – people that I trust – and I felt very comfortable when I made the decision to go with PRA. I'm very happy with my decision."

– Client, National Financial Company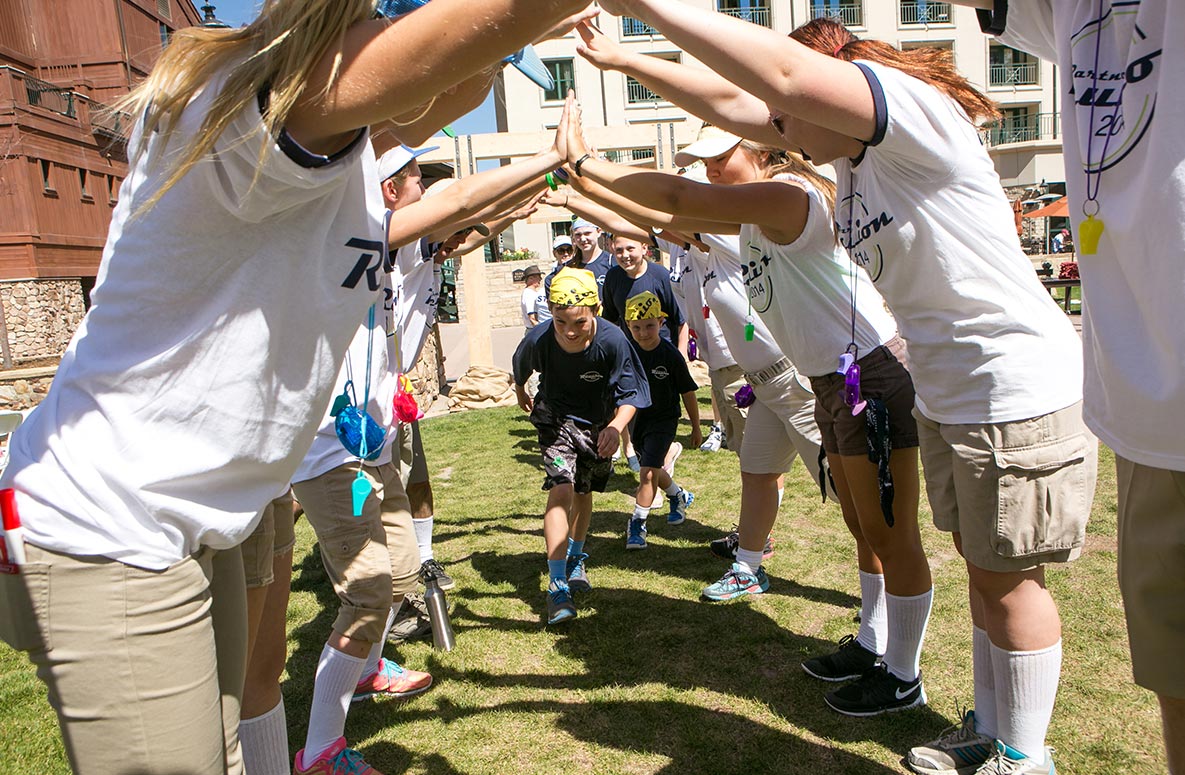 Our work
Alex Fleming
2020-01-27T17:15:33-06:00
A Mid-Mountain Teambuilding Challenge Families and [...]
Alex Fleming
2019-11-13T01:00:37-06:00
A Vision to Do Good We [...]
Alex Fleming
2019-11-14T21:59:27-06:00
Authentically Austin Teambuilding We designed an [...]
Request a proposal
We would love to work with you wherever you'd like to host your next business event.
Please complete the RFP fields so we can move quickly to start creating a proposal filled with unique and creative event ideas that will meet your program objectives and participant needs. Keep an eye out for our response, which we will send as soon as possible.
---
Contact us directly
Vail Office
PHONE
970-476-6565
FAX
970-476-6768