Dogfighting Days
To incentivize its sales force, and reward its top sales employees, a high-tech firm approached PRA Orlando with the desire to create a program unlike any in the industry.
Challenge
We had to create an experience that was exclusive, memorable and difficult to replicate, all while keeping in mind cost management and tight deadlines.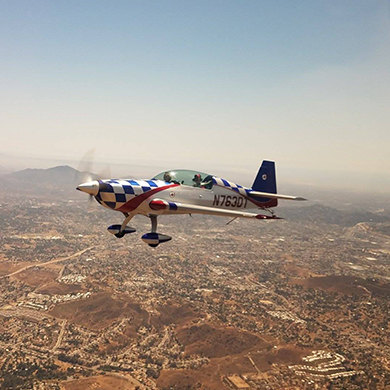 140
Number of Planes at Fantasy of Flights Facility
Solution
We bought out an entire, private venue and airstrip for just 20 people, for an activity that's never been done in Orlando. We also ferried in three stunt planes from Las Vegas, plus trained pilots and their crew. Guests were treated to a once-in-a-lifetime experience. They took to the air in high-performance airplanes under the supervision of an expert fighter pilot, and engaged in an actual, aerial dogfight with each other.
Transported stunt planes from Las Vegas
Took place at a local aviation attraction with the world's largest private collection of vintage aircraft
Attendees awarded with the ability to take to the air, fly vintage planes and discover the thrill of engaging in air-to-air combat with each other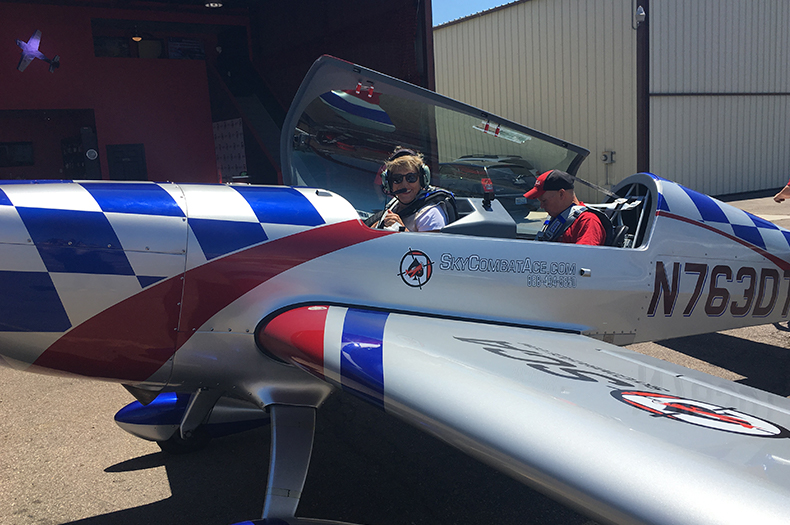 "As a pilot myself, I can honestly say this was an amazing adrenaline rush! Awesome! Our supplier partners once again ensured we treated our top performers to an experience of a lifetime."

- CEO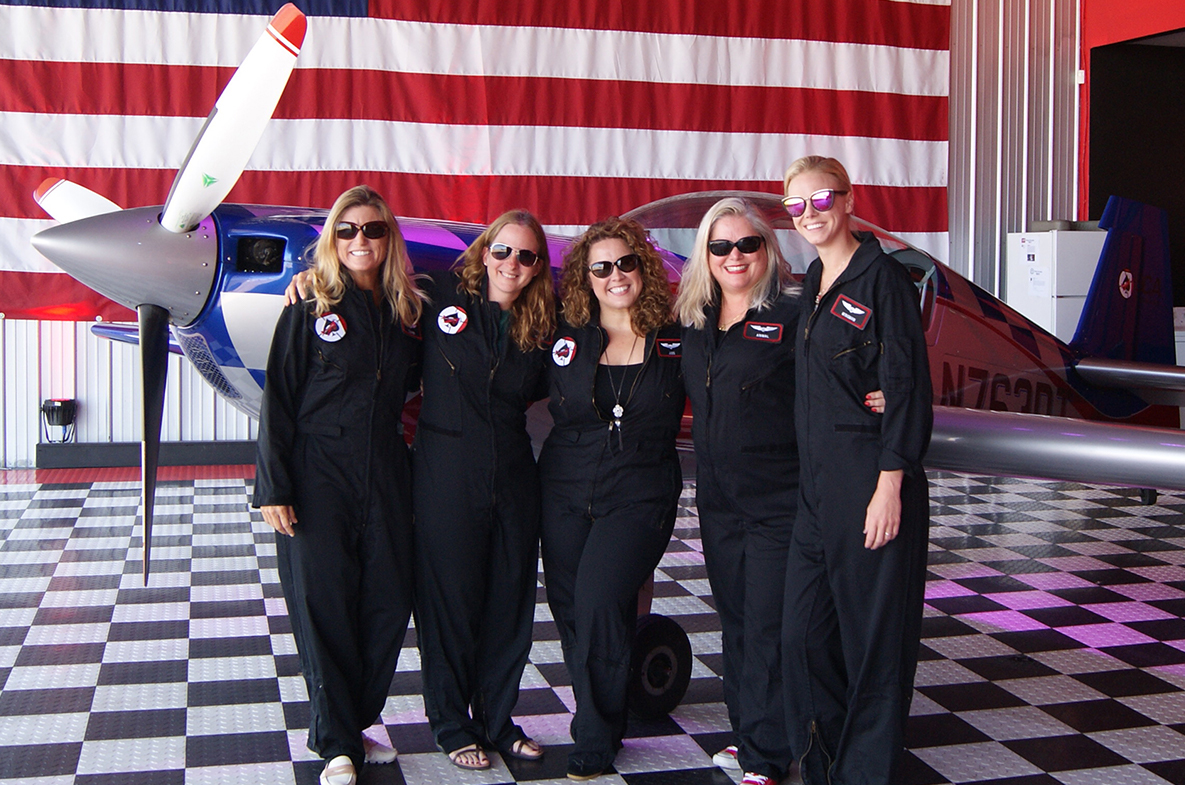 Our work
Michelle Kennedy
2021-02-15T11:31:36-06:00
The Power of Local Partnerships After [...]
Request a proposal
We would love to work with you wherever you'd like to host your next business event.
Please complete the RFP fields so we can move quickly to start creating a proposal filled with unique and creative event ideas that will meet your program objectives and participant needs. Keep an eye out for our response, which we will send as soon as possible.
---
Contact us directly
Orlando Office
PHONE
321-319-0818 
FAX
321-319-0819