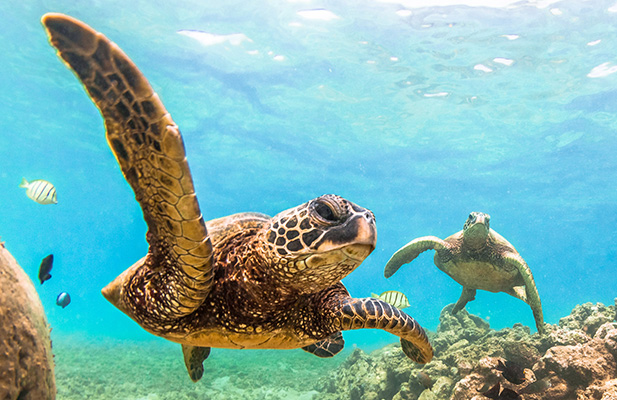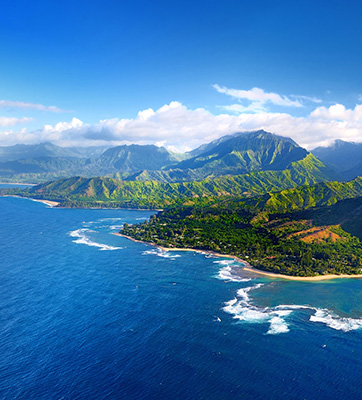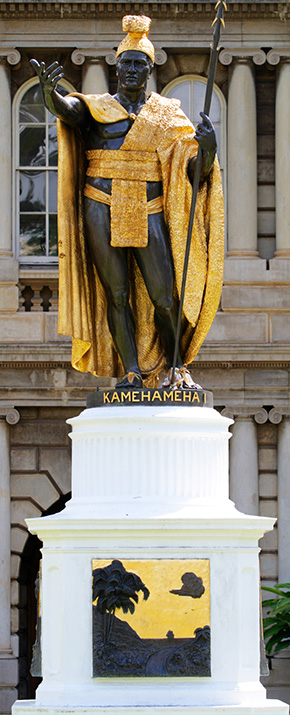 Experience Hawaii
Whether you're looking for breathtaking sights, fusion dining experiences, or an interactive and diverse culture to complement your meeting or event, the Islands of Hawaii offer all of this and more. Indulge in snorkeling in the clear blue waters of Maui. Appreciate the exquisite resorts that showcase the natural beauty of the islands in Kauai and Lanai. Hike up the dormant volcano and iconic landmark of Diamond Head in Honolulu. After concluding your meetings in the Hawaii Convention Center, your clients can walk directly onto the beaches of Waikiki.
The diverse culture of the Hawaiian Islands is expressed in the music, hula, language, and cuisine. It's no surprise that Hawaii is called the Paradise of the Pacific.
From sea cliffs and beaches to rainforests and lava tubes, the range of activities is limitless. With PRA's help, treat your clients to an island getaway when we collaborate on your next corporate event in lush and serene Hawaii.
Spotlight destinations in Hawaii
Request a proposal
We would love to work with you wherever you'd like to host your next business event.
Please complete the RFP fields so we can move quickly to start creating a proposal filled with unique and creative event ideas that will meet your program objectives and participant needs. Keep an eye out for our response, which we will send as soon as possible.
---
Contact us directly
Hawaii Office 
PHONE
808-445-1208
Visit Office