SOUTH
Experience New Orleans
It's the birthplace of jazz, the home of Mardi Gras and the epicenter of Creole and Cajun cooking. New Orleans is where the action is—and where your group will truly be able to dream big for your next business event.
The inspiring surroundings and fun-loving spirit are the centerpiece of your experience. Located on the Mississippi River Delta, where the marshes are full of mystery and the streets are full of music, "The Big Easy" knows how to entertain. Our PRA New Orleans team will guide you through it all, connecting you to meeting spaces, group excursions and dining options that are customized to your objectives.
Immerse your guests in the true meaning of "Mardi Gras" by incorporating a true Mardi Gras parade into your program.  Watch your guests light up with excitement with smiles on their faces and chills down their backs when the marching band fires up, lines them up, and leads them into an opening session or down the streets of New Orleans to your off-site event. For a more intimate transportation experience, a private streetcar transfer with sweeping views under the oak trees of St. Charles Avenue to a Garden District mansion for an evening reception is a PRA favorite.
For the explorer in you, we'll take you on a breathtaking view deep in the swamp on an airboat followed by a Cajun cookout at a swamp-front venue.  For the foodie in you, we will excite your palette with a progressive dinner through New Orleans' top James Beard award-winning restaurants.  Or for the festive group, we make you part of the show on a Bourbon Street Balcony in the heart of the French Quarter.
Among the fastest growing airports in the nation, Louis Armstrong Airport's new terminal opened in the Fall of 2019, making your travel to the "Big Easy" easier than ever.
Moving hearts, minds, and your business forward, the PRA New Orleans experts are ready to create authentic New Orleans memories. Our team of professionals are dedicated to providing seamless partnership and authentic experiences with the passion and the panache this city is known for.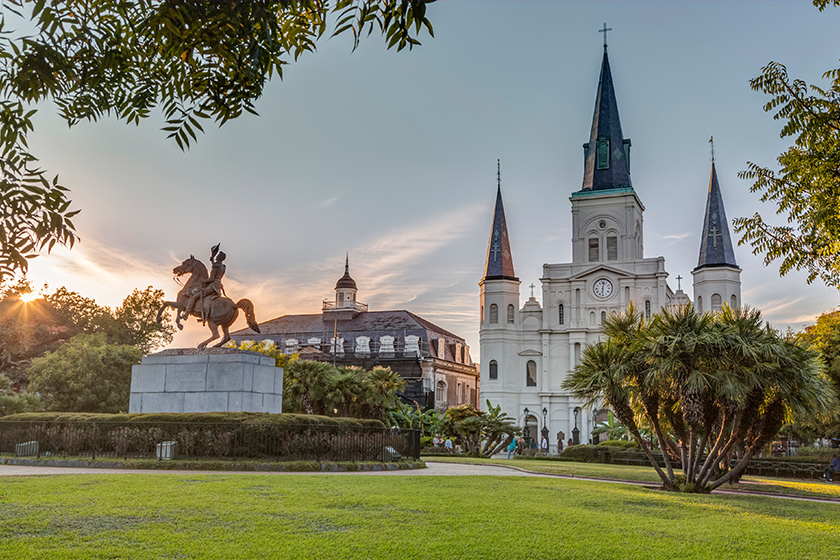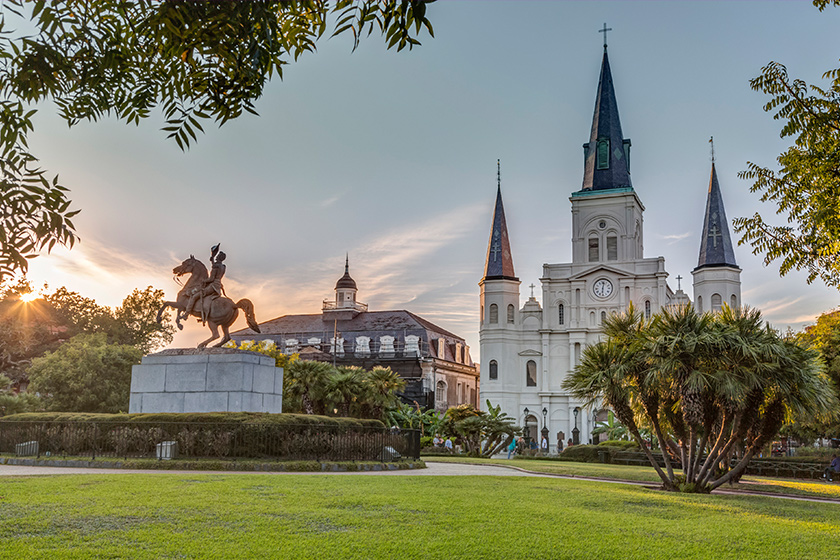 Contact our local office to learn more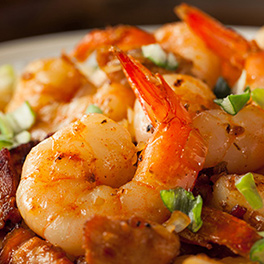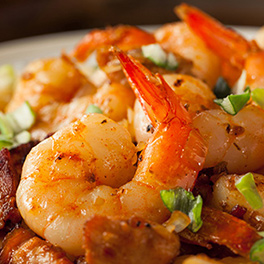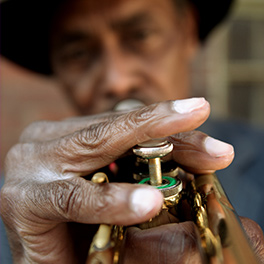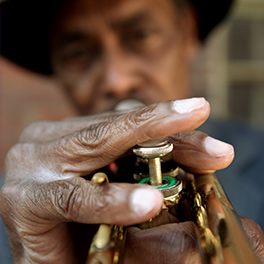 Request a proposal
We would love to work with you wherever you'd like to host your next business event.
Please complete the RFP fields so we can move quickly to start creating a proposal filled with unique and creative event ideas that will meet your program objectives and participant needs. Keep an eye out for our response, which we will send as soon as possible.
---
Contact us directly
New Orleans Office
PHONE
504-586-8181
FAX
866-908-4841
Visit Office