PRA, Inc., a leader in the business events industry is pleased to share the exciting news that multiple PRA offices received top honors from the Association of Destination Management Executives International (ADMEI) 2019 Achievement Awards. In addition, Carol Norfleet, CMP, DMCP, Strategic Account Manager, PRA was presented with the prestigious ADMEI Joanne O'Conner President's Award.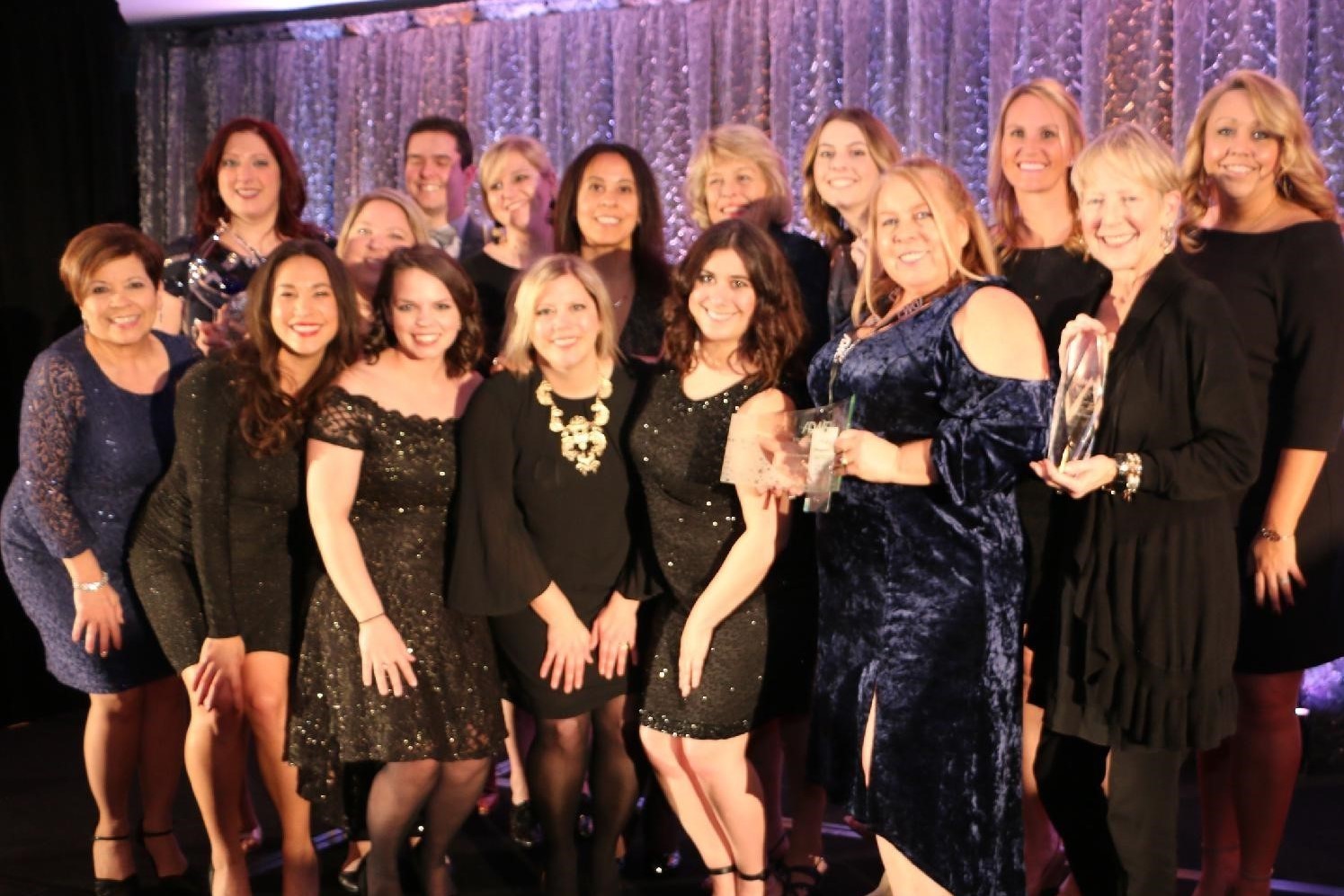 PRA Northern California was awarded Best Innovative Event $500,001 and up – Living Art Museum. PRA Nashville was awarded Best Innovative Event $100,0001-200,000 – Mowtown. PRA Orlando received honors for Best Tour Program – Dog Fighting Days and Excellence in Incentive Travel Programming – Flying High. PRA Atlanta in collaboration with Destination South Meetings and Events, along with Juice Studio were honored for Excellence in Site Inspection, Competitors to Collaborators – Presenting Atlanta. The winners were announced during the ADMEI Achievement Awards ceremony in Houston, Texas this past weekend.
"Our business does not exist without our privilege to serve our clients and collaborate with our vendor partners. Likewise, our business is built on the hard work of our team, collectively dedicated to the highest standards in our sector," shared Tony Lorenz, Chief Executive Officer, PRA. "This recognition helps underscore our commitment to our clients, our partners and each other. A special note of congratulations to Carol Norfleet! You make us proud on and off the field at PRA. Well-deserved congratulations to PRA teams and the collaboration it took with their clients to submit these fine examples of exceptional programs for industry peer review."
ADMEI is the only global non-profit association dedicated to increasing the professionalism and effectiveness of destination management through education, promotion of ethical practices and availability of information to the meetings, convention and incentive travel industries, as well as to the general public. For more information about ADMEI International, visit www.ADMEInternational.org.
Destination
Newsletter
Waterfront Fine Dining on the san Diego Bay
Press Releases