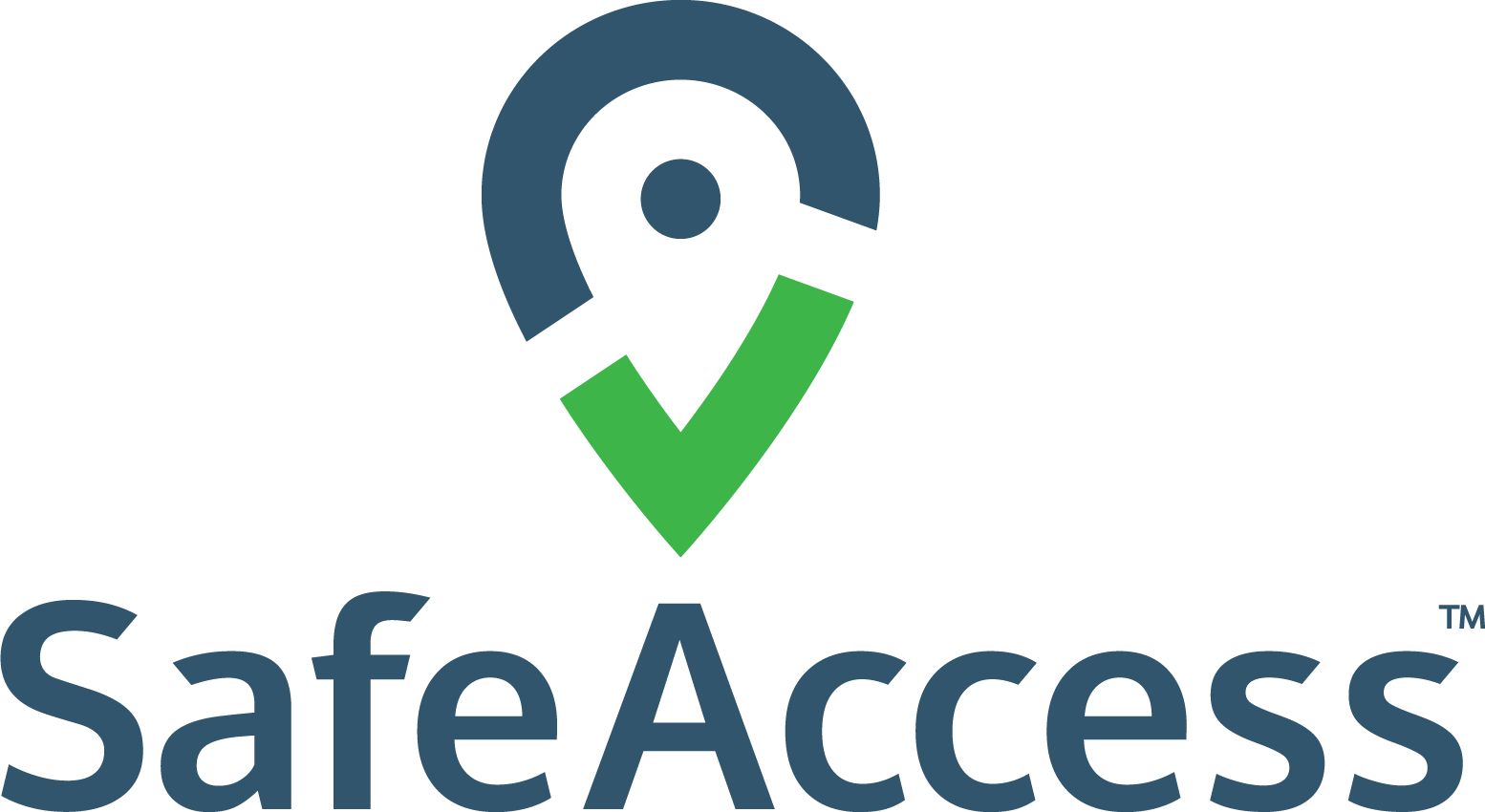 PRA, a leader in the Business Events industry, is proud to announce its partnership with SafeAccess, a secure, cloud-based health and safety screening platform designed to help event organizers easily create, maintain, and communicate health and safety policies and procedures. The partnership enables PRA to provide best-in-class solutions to its clients for approaching events of today and in the future.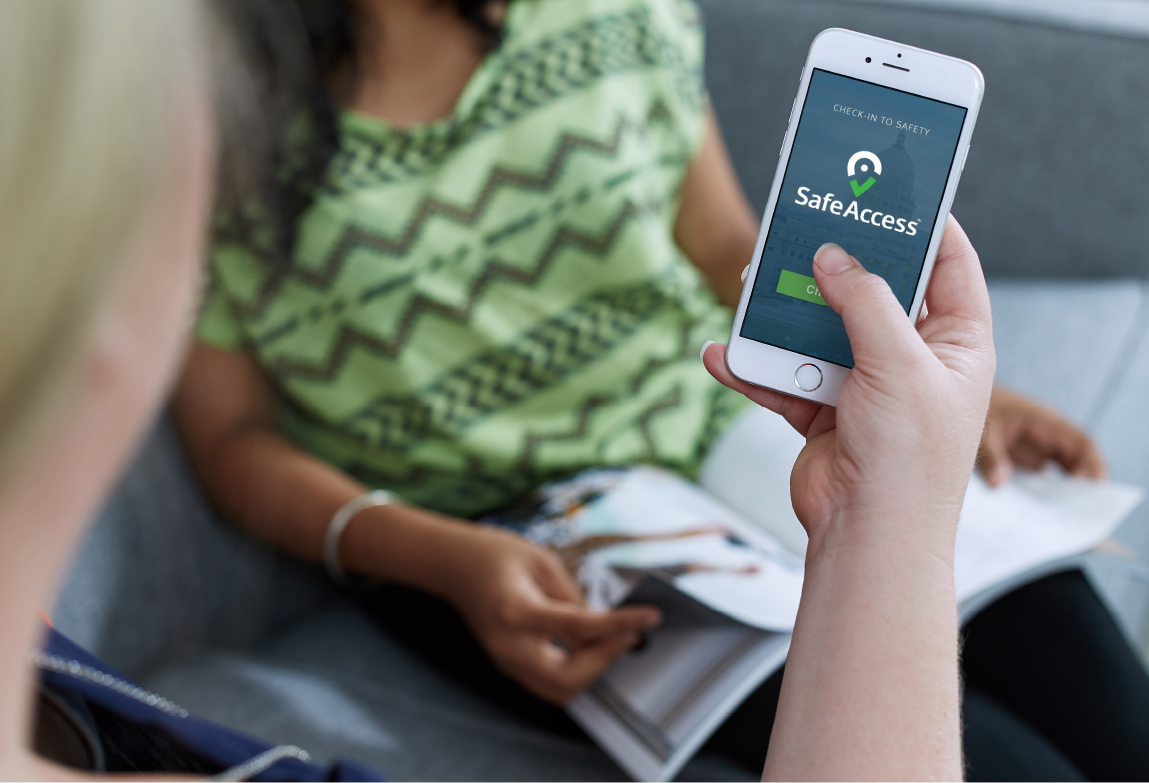 Coupled with a comprehensive risk-mitigation solution suite, the SafeAccess health and safety platform helps provide safe in-person experiences while effectively addressing risk, liabilities, and compliance needs. Event attendees, staff and vendors can quickly review event policies with the ability to leverage a digital health passport option when requested. It also allows event managers to download secure data reports to aid with compliance across internal and any federal/state/local requirements, while being sensitive to data privacy considerations (e.g. HIPAA). In addition, SafeAccess provides risk management experts to augment planning and onsite execution needs, as well as a wide range of health and safety services including, physical testing options, digital testing through AI-based cough signature analysis (currently non-medical), contact tracing, disinfecting solutions, as well as walk-in bio-scanners to detect temperature and other health measures for a more complete analysis.
"During the last 14 months, PRA produced and delivered in-person, hybrid and digital engagements, deploying strict health protocols and measures to ensure clients and attendees could meet safely during the global pandemic," shared Danielle Cirami-Gillis, Vice President, Strategic Partnership. "And, while our teams follow our internal procedures, with the state-of-the-art services SafeAccess provides, we can confidently offer our clients a one stop shop with advanced technology solutions. The capabilities of the SafeAccess platform are second to none and the best we've encountered in the marketplace. We are beyond thrilled to provide this amazing solution to our clients who are looking to outsource health and safety measures for events across the US."
"As we emerge from this pandemic, it is clear that creating safe in-person experiences is a priority to manage societal and economic risks," said Sumanth Channabasappa, CEO of SafeAccess. "As an early and sought-after risk management innovator we are humbled by our positive impact enabling safe experiences for over 100K individuals across academia, media production and enterprise. We are now very excited about our partnership with PRA, a leader in the business events industry. We are looking forward to collectively making events as safe as possible, thereby bringing business value for event organizers and peace-of-mind to staff and attendees to ensure productive and enjoyable in-person event." 
To learn more about the SafeAccess health and safety solutions for your event planning needs, please reach out to GlobalSales@PRA.com or visit PRA.com for more information. Exclusive pricing rates are available only through PRA Business Events.
Destination
Newsletter
Waterfront Fine Dining on the san Diego Bay
Press Releases