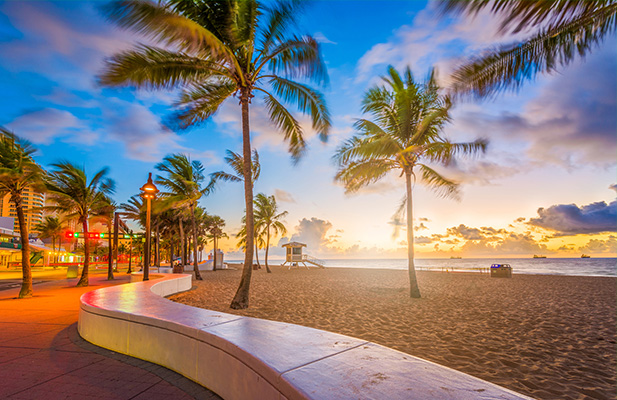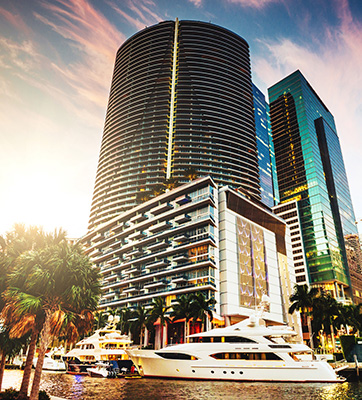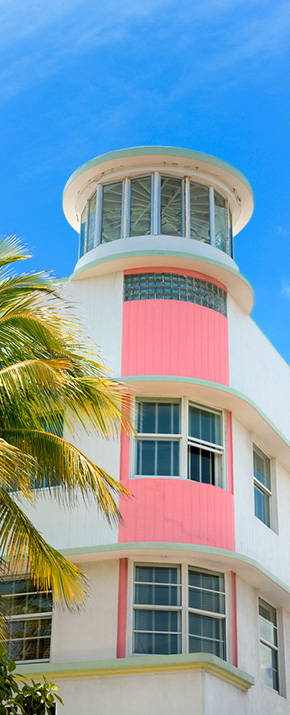 Experience Florida
Florida is more than just resorts and retirement—the state boasts modern amenities and vibrant city life interspersed with history and culture. PRA can organize a full experience for your team in Orlando, home to bustling nightlife, outdoor adventures, and world-famous amusement parks. And South Florida offers cosmopolitan cities as well as more than 200 parks to host outdoor team activities. For an exciting excursion, take a group airboat ride through the Everglades. Miami offers pristine beaches and rich culture waiting to greet your attendees.
The second-largest convention center in the country, exciting culinary offerings, and outdoor adventure will create a memorable experience sure to stick with every guest. And it's easy to get there, too, with several major airports across the state.
The business event management professionals at PRA can help you seamlessly blend action and relaxation for your next event.
Miami
Fort Lauderdale
West Palm Beach
Orlando
The Florida Keys
Jacksonville
Tampa
Naples
St. Augustine
Amelia Island
Marco Island
Fort Myers
Spotlight destinations in Florida
Request a proposal
We would love to work with you wherever you'd like to host your next business event.
Please complete the RFP fields so we can move quickly to start creating a proposal filled with unique and creative event ideas that will meet your program objectives and participant needs. Keep an eye out for our response, which we will send as soon as possible.
---
Contact us directly
Orlando Office
PHONE
321-319-0818
FAX
321-319-0819
South Florida Office
PHONE
954-390-0898
FAX
954-390-0897