Streets of San Francisco
For this final night celebration, we took the theme 'Streets of San Francisco' to a whole new level by moving the party outside of San Francisco's iconic Fairmont Hotel for a night under the stars.
Challenge
Our biggest challenge was getting the street closure approved and the uncertainty while waiting for approval. The permit process includes a lengthy application, neighborhood outreach, and a city hearing.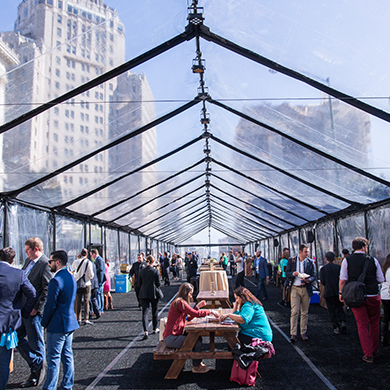 606
Guest Rooms at Fairmont San Francisco
Solution
We pulled all of our resources and worked closely with several city agencies (Waste Management, Fire, Police, Transportation, etc.) as well as the hotel's neighbors for approval on the street closure permit. All the hard work paid off and we threw an incredible block party featuring clear tenting and hands-on games.
Street closure with clear tenting
Local flavors featuring some of San Francisco's best restaurants and breweries
Interactive games including Connect 4, Ping Pong, and Jenga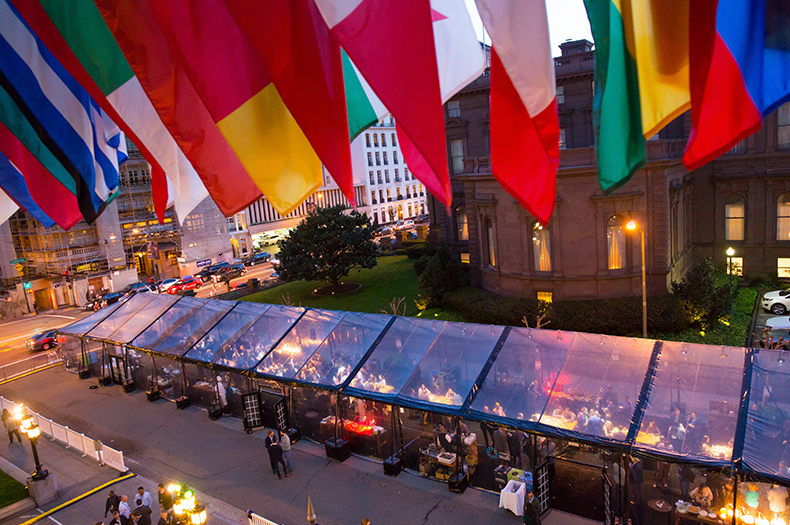 "No party in a Vegas club will top the Street Party we pulled off….You guys did such a great job!"

– Client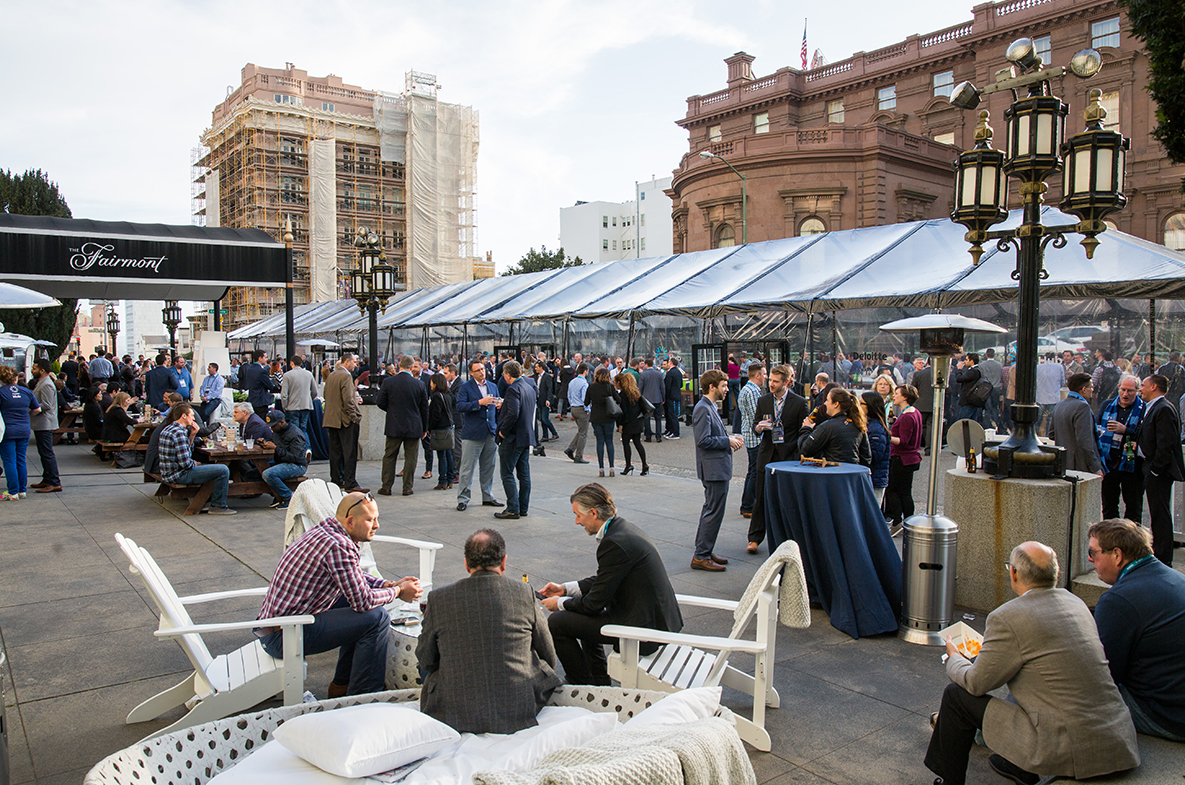 Our work
Michelle Kennedy
2019-11-13T13:49:39-06:00
Living Like a Renegade We brought [...]
Request a proposal
We would love to work with you wherever you'd like to host your next business event.
Please complete the RFP fields so we can move quickly to start creating a proposal filled with unique and creative event ideas that will meet your program objectives and participant needs. Keep an eye out for our response, which we will send as soon as possible.
---
Contact us directly
Northern California Office
PHONE
415-397-6300
FAX
415-397-6301