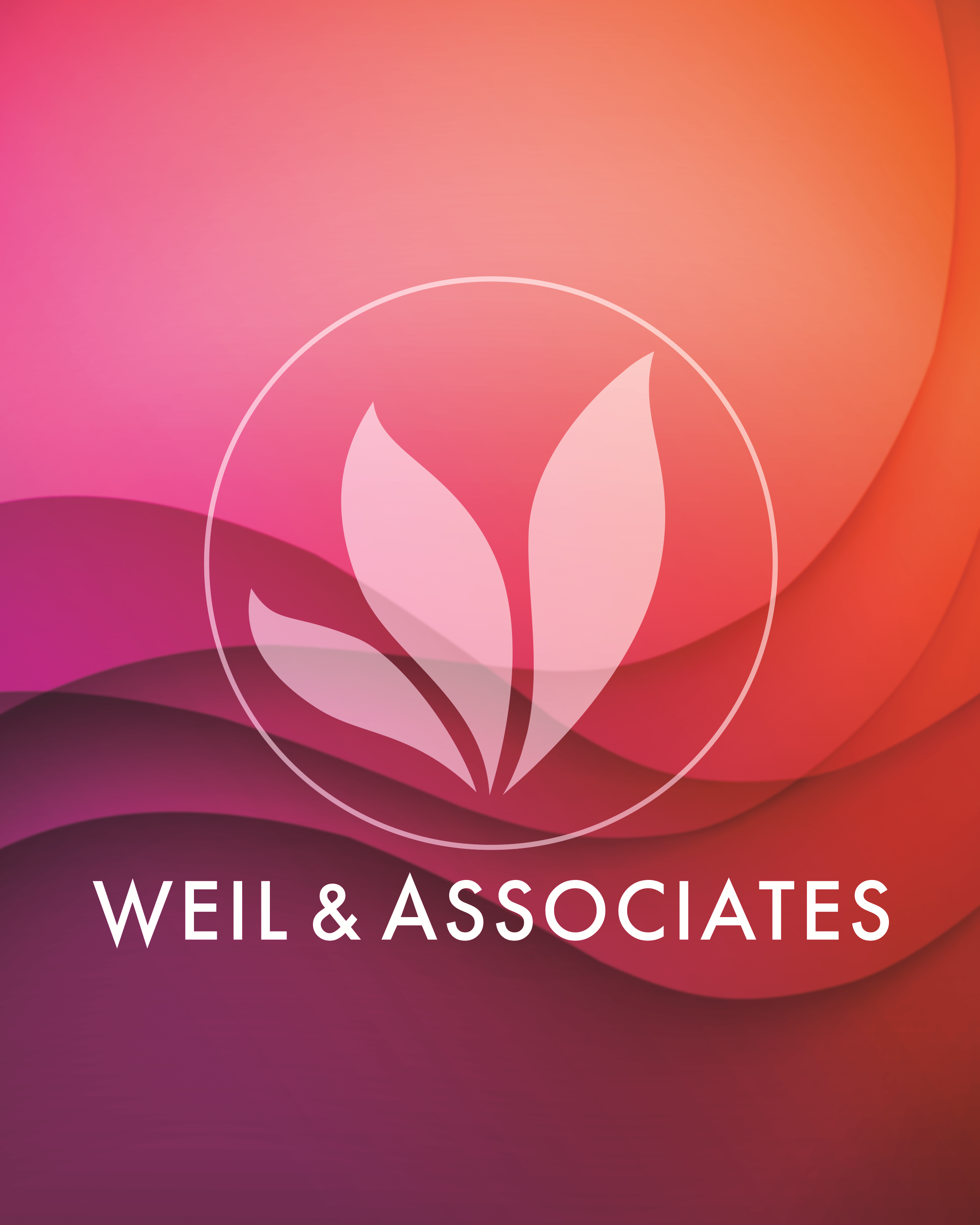 Hawai'i's Business Events Market Leader Joins PRA
in Its Next Chapter of Growth

CHICAGO, June 1, 2023 – PRA, a leader in the Business Events industry, announced today that the company has acquired Weil & Associates, a destination management sector leader in the Hawaiian market. This strategic move expands the talent and reach of PRA in this important incentive market. Weil & Associates founder, Debbie Weil-Manuma, will lead the rebranded PRA Hawai'i.
Founded in 2002, Weil & Associates is one of the leading events and incentive management teams in Hawai'i with focused expertise, extensive local knowledge and strong operational excellence. The team specializes in event design, incentive programs, transportation solutions, excursions, and a wide variety of interactive activities and experiences unique to the Hawaiian markets. With established strategic relationships with many leading hotel brands, event venues, and hundreds of business partners throughout the region, Weil & Associates excels at supporting clients' critical business objectives.
Weil & Associates sets the standard for excellence in its destinations with a well-earned reputation for innovation, leadership, ingenuity and professionalism. The company has deep knowledge, and a tenured team dedicated to delivering top-quality solutions to many of the world's most respected brands.
Mike Fiber, Chief Executive Officer of PRA, stated, "We welcome Debbie and her incredible team to the PRA family in anticipation of our next exciting chapter ahead. This expansion of our PRA Hawai'i team will serve our valued clients well in this key destination. Hawai'i is a highly competitive market and Weil & Associates has always been among the very best in our sector. Now working in conjunction with PRA's industry leading creative, production, and global sales team, the team will be able to deliver even stronger solutions in this important market and beyond." 
The acquisition is the first acquisition by PRA since being acquired by EagleTree in February 2023 and is an important step in executing PRA's growth plan.
"Our team takes enormous pride in the successful business we have built over many years in a highly competitive market. As we move into our next chapter, PRA was the perfect partner to acquire our business, with proven experience and resources to support our continued growth." Weil—Manuma added, "More important was the critical alignment of our company cultures and business approach. After 20+ years in the Hawai'i market, it is important that we continue to provide exceptional services to our clients who have contributed to that success, as well as to the future clients we look forward to serving in the years to come. As part of the PRA family, our amazing team will now have a stronger support system, and broad capabilities to activate amazing destination experiences across the U.S. We are thrilled about what the future holds for our business as part of PRA."
MS Capital, a Los Angeles headquartered investment banking and valuation advisory services firm, served as exclusive financial advisor to Weil & Associates. Stubbs Alderton & Markiles, LLP acted as legal advisor to Weil & Associates. Jones Day acted as legal advisor to PRA.
PRA (pra.com)
Headquartered in Chicago with teams throughout every major and secondary market in North America, PRA is a leading business event management firm, creating in-person and digital experiences which move hearts, minds, and businesses forward. Through its strategic approach to creative design, production services and destination experiences, PRA offers end-to-end integrated service capabilities and solutions aligned with business meetings and events.
PRA blends Passion, Reach and Authenticity to consistently deliver incomparable experiences that engage participants and exceed business goals. PRA's reach runs deep, delivering value to millions of participants for over 40 years in every major destination across North America and beyond.  For information on our complete portfolio of services, please visit PRA.com
About EagleTree Capital:
EagleTree Capital is a leading New York-based middle-market private equity firm, with over $5.6 billion of assets under management, that has completed over 40 private equity investments and over 90 add-on transactions over the past 20+ years. EagleTree primarily invests in North America in the following sectors: media and business services, consumer, and water and specialty industrial.  For more information, visit www.eagletree.com or find EagleTree on LinkedIn.
Destination
Newsletter
Waterfront Fine Dining on the san Diego Bay
Press Releases